You can do many things to make your home comfortable to live in. One of them is furnishing it with all the important appliances. Some of these appliances fall in the category of water appliances because they use water. Several types of water appliances are commonly found at home.
9 Major Types of Water Appliances
When you hear the words 'water appliances,' you will likely think about washing machines and dishwashers. However, there are actually more numbers of water appliances that you can find at home. Some of them are listed below.
1. Dishwashers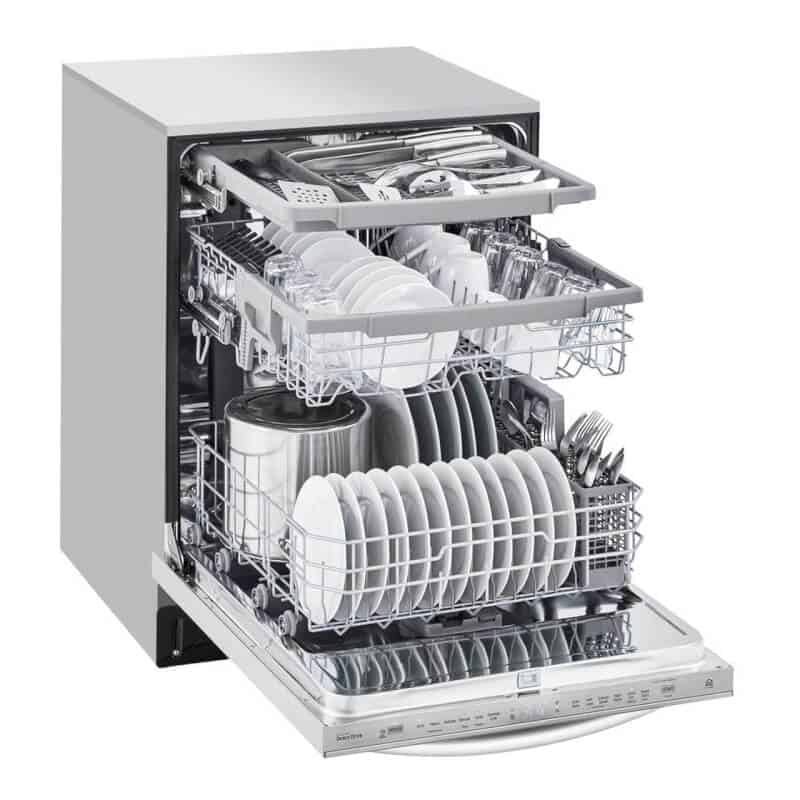 Dishwasher was first created in the 1850s, but the residential models were not around until the 1920s in the UK. Later on, this appliance fully entered the US market in the 1970s. These days, around three quarters of American households own a dishwasher.
Having a dishwasher gives you some advantages. It enables you to save 10L of water per day compared to hand washing your dishes. The extremely hot water from this appliance will kill bacteria and germ on your dishes effectively.
2. Washing Machines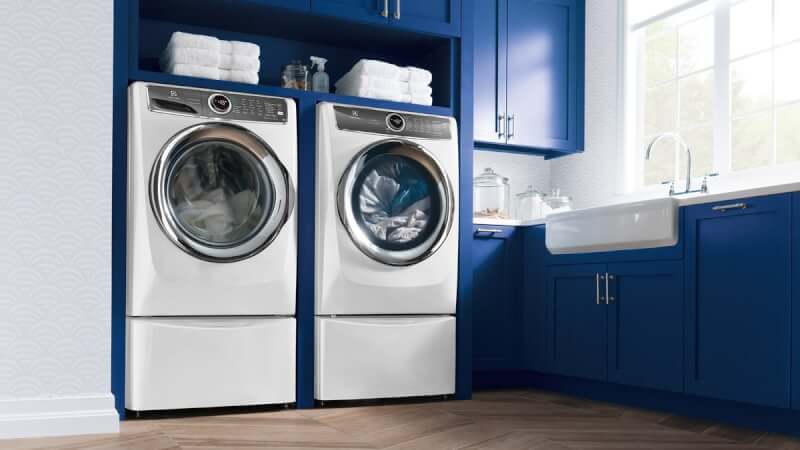 Washing machines help you clean your clothes efficiently. You don't need to wash your clothes by hand if you have it so that you can save your time and energy. You can purchase a washing machine at the price of $500 to over $1500.
This appliance comes in two choices, top-loading and front-loading. The top-loading washing machines are inefficient because they need more water, but they are more affordable. Meanwhile, the front-loading washing machines consume less power and needs less water.
3. Water Heaters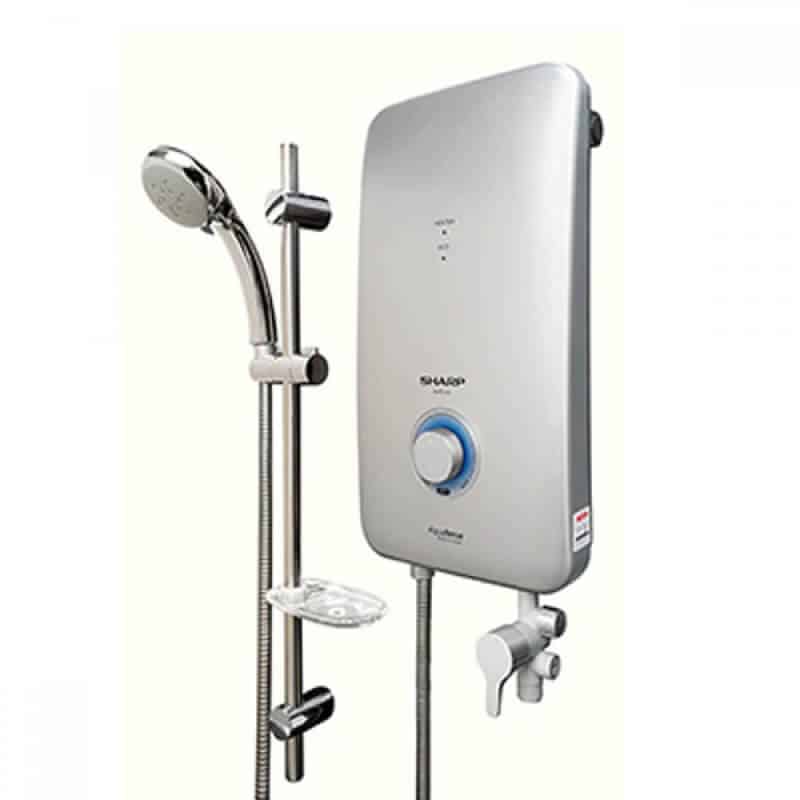 Having this particular appliance is very advantageous because it allows you to have a warm shower, warm bath, and warm water for other usages. Water heaters come in two models:
Tank-Style Water Heaters
This type of water heater is more affordable. You can get it at the price of $300 to $900. As its name suggests, the tank-style water heater is equipped with a tank for storing the hot water. The capacity of this tank is between 20 and 80 gallons.
When the hot water in the tank is exhausted, you need to wait for the water heater to fill the tank with hot water. The use of the storage tank makes this water heater quite bulky. Therefore, it is not very suitable for smaller homes.
Tankless Water Heaters
This type of water heater is more perfect for you who have a smaller home because it is not bulky. This appliance is not equipped with a tank. It provides hot water based on your demand.
The tankless water heater is more expensive than the tank-type. It costs up to $3000. However, it is more durable and energy efficient.
4. Humidifiers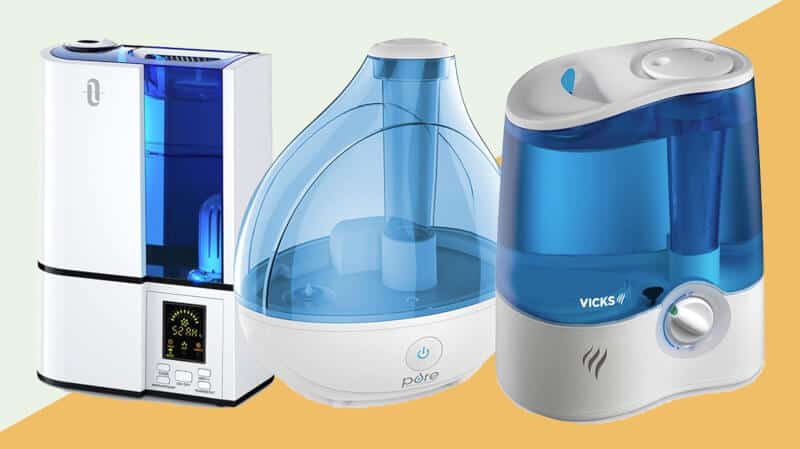 One of the types of water appliances that can bring comfort to your home during the winter is the humidifier. The cold winter usually brings dry air into your home. As a result, you and your family will suffer from certain health issues, such as dry lips and dry skin.
Humidifiers can also be used to treat cold by dispensing steam medications. This appliance increases the humidity level of the indoor air by releasing moisture into the air. You can opt to have humidifiers with cool mist or warm mist.
5. Bathroom Faucets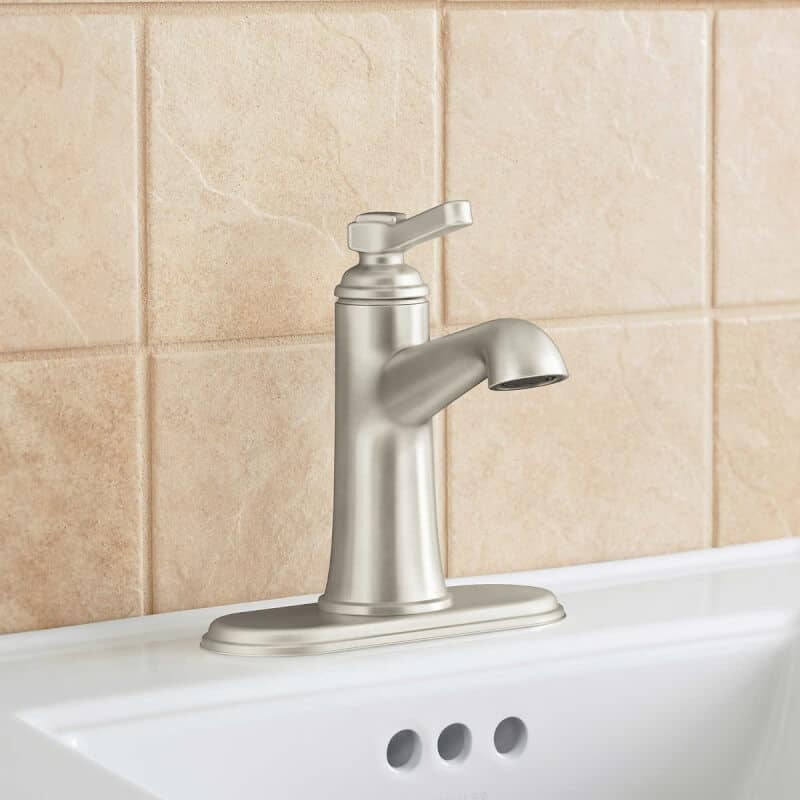 Bathroom faucets are not only functional, but certain faucets also offer aesthetic value. It is no wonder that the price of this appliance varies greatly. The simplest ones cost around $20. Meanwhile, the ones with more intricate designs and higher quality may cost up to $2500.
You can choose several models of this water appliance.
This type of faucet is an all-in-one unit. It has a handle for hot and cold water.
This model has 3 separate components, i.e. 1 spout and 2 handles. This type of faucet is great for small bathroom or corner sinks.
The center-set faucet has 2 handles and 1 spout in a single unit.
6. Bathroom Sinks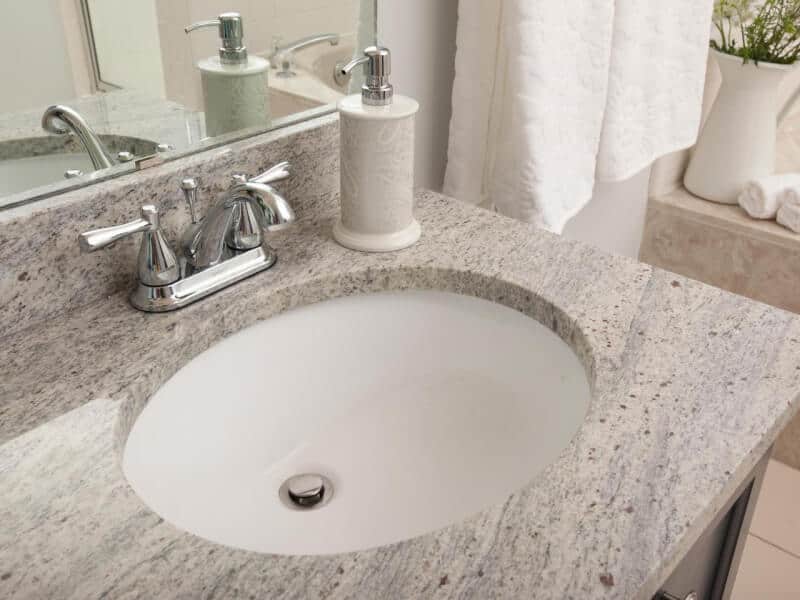 To complement your bathroom faucets, you need bathroom sinks. This particular appliance comes in various choices of shapes, designs, and materials. It is no wonder that you will find a wide price range of bathroom sink, from $50 to more than $4000.
When you are shopping for a bathroom sink, it is important for you to consider the design, size, and material. Certain materials are easier to clean and maintain than the others. Meanwhile, different materials also have different durability.
7. Shower heads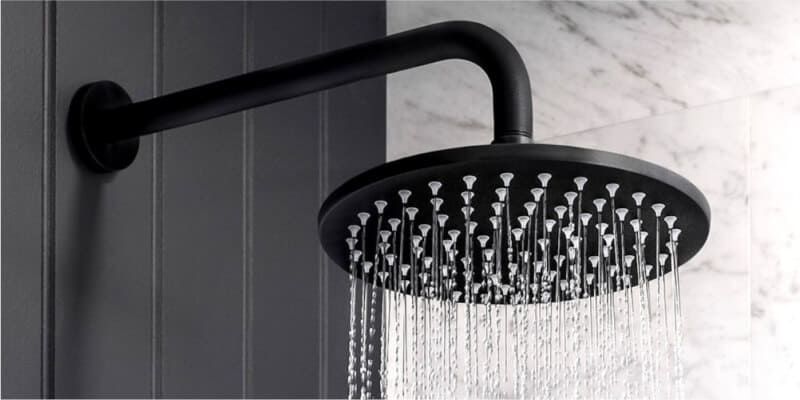 Compared to bathroom faucets, showerheads are more affordable. You can get them at the price of $30 to $200. Showerheads are available in several models. You can get the handheld ones or the fixed ones. The former is perfect for you who want to add a shower on your bathtub.
Moreover, you can choose different spray pattern on showerheads, for example powerful jets and massage spray. If you want to make your bathroom more attractive, you can opt for a rainfall showerhead.
8. Kitchen faucets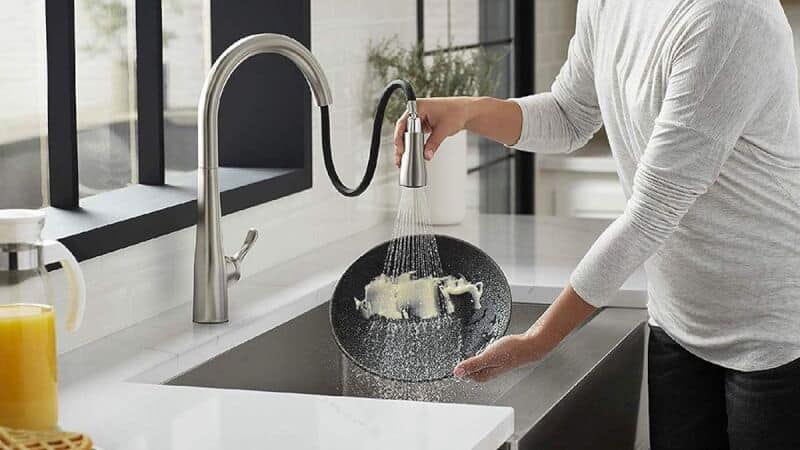 One of the types of water appliances that are most frequently used is the kitchen faucet. The price of a kitchen faucet is almost as expensive as the bathroom faucets. These faucets are equipped with modern technology and rich in features.
You can buy one that can help you minimize water consumption. You can also buy one that has basic features.
9. Kitchen sinks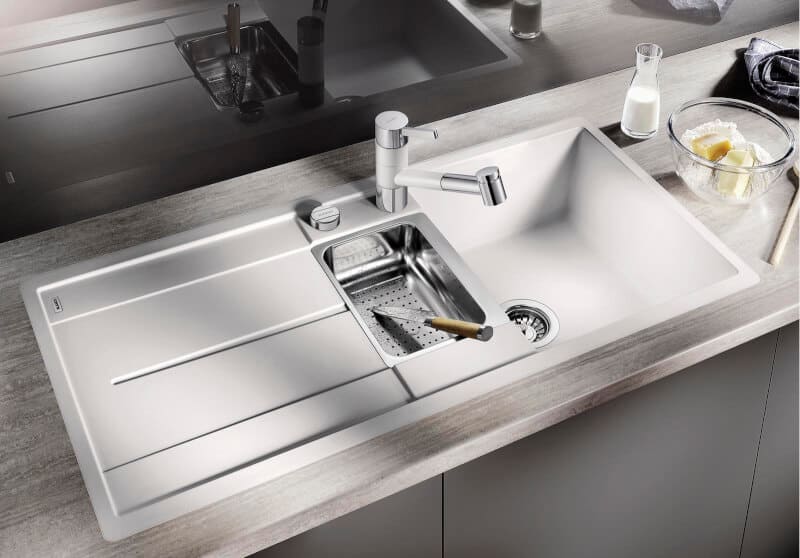 The existence of a kitchen sink in your kitchen is very important. Along with the kitchen faucet, the kitchen sink can be used for washing fruits and vegetables, washing dishes, and washing hands. Kitchen sinks are differentiated into top-mount and undermount kitchen sink.
If you look for a kitchen sink that is easy to install, you can opt for a top-mount sink. Meanwhile, if you want to make your kitchen looks more organized, you can choose the undermount sink. Kitchen sinks also come in different features, for example double bowls and garbage disposal.
The 9 types of water appliances above are only a few of the water appliances that you can find at home. Some of the appliances above enable you to save water and electricity, but others don't. Therefore, you need to choose the appliances smartly when shopping for them.