Having a master bathroom is kind of dream for some people. Yet, some others are lucky enough to have one at home. If you belong to those lucky people, the following master bathroom ideas are all you need to define your taste in home décor. Not to mention proper bathroom ideas will be able to enhance the value of your residence.
There is wide array of choices when it comes to inspiring ideas of the master bathroom. Followings are several ideas from houses around the globe that adopts master bathroom concept. Prepare yourself and get ready to be inspired!
1. Classic Master Bathroom with Marble Vanity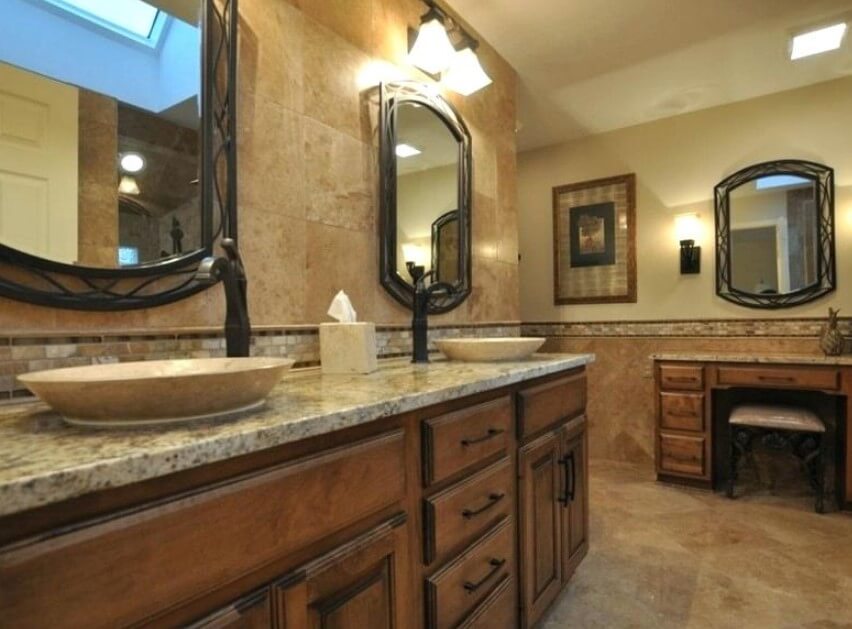 Marble vanity is a must when you decide to have master bathroom. Marble material is able to evoke a classy atmosphere, allowing you to define your style without too much effort. Besides, marble-top vanity blends well with marble floor and ambient light fixtures.
2. Stone Master Bathroom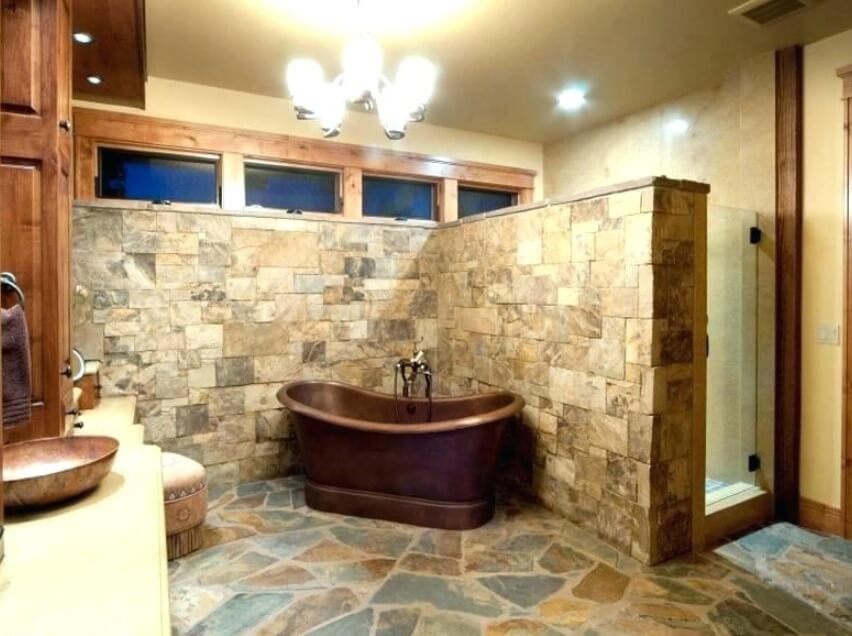 Gain natural atmosphere by adopting this stone master bathroom idea. The stone wall and floor let you enjoy the bathroom at its most. With modern bath and shower cabin, it brings tranquility that you really need after an exhausting day. Pendant lighting serves classy touch as well.
3. Cave Rustic Master Bathroom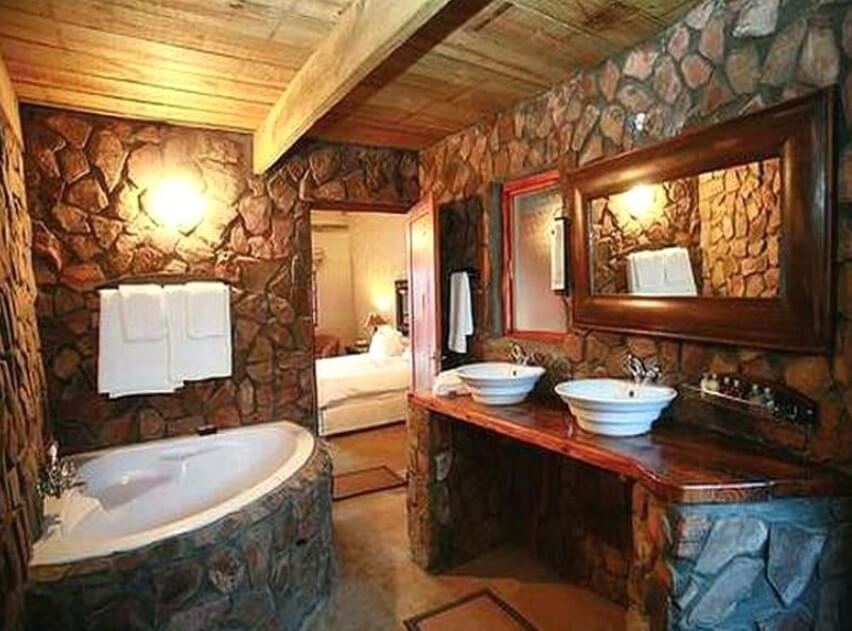 If you wish to have a sanctuary that lets you escape from the crowd, this cave rustic master bathroom is a suitable choice to go. Bringing natural concept, you will feel like entering a whole different world. Now you can spend your time inside the bathroom in peace.
4. Classic-Contemporary Master Bathroom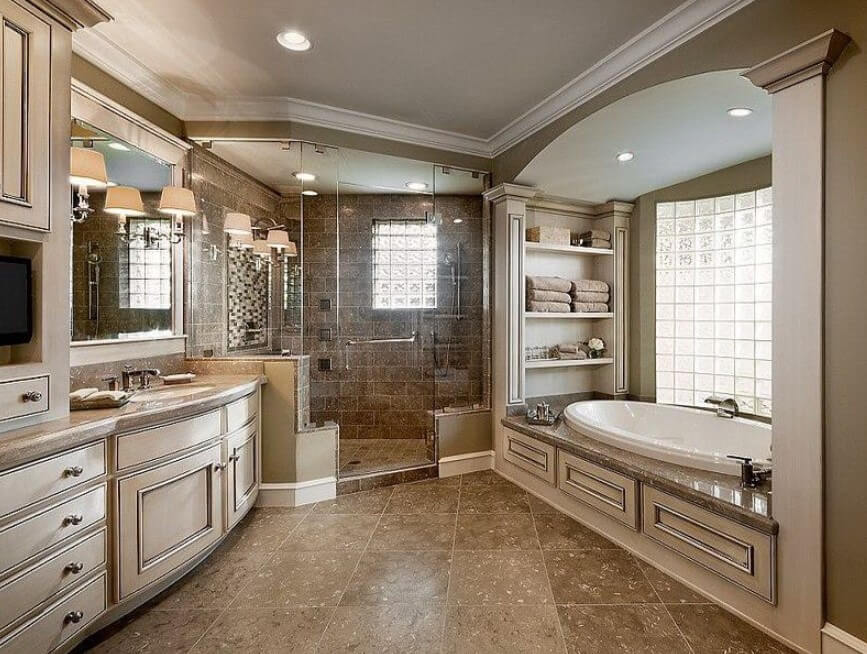 This is one of most favorite concept for the bathroom. Combining classic and contemporary concept, this bathroom is all you need to reenergize yourself before and after going to work. The large glass window brings natural lighting to the room, allowing you to save much more energy during daylight. Neutral color choice is indulging to your eyes.
5. Modern White Master Bathroom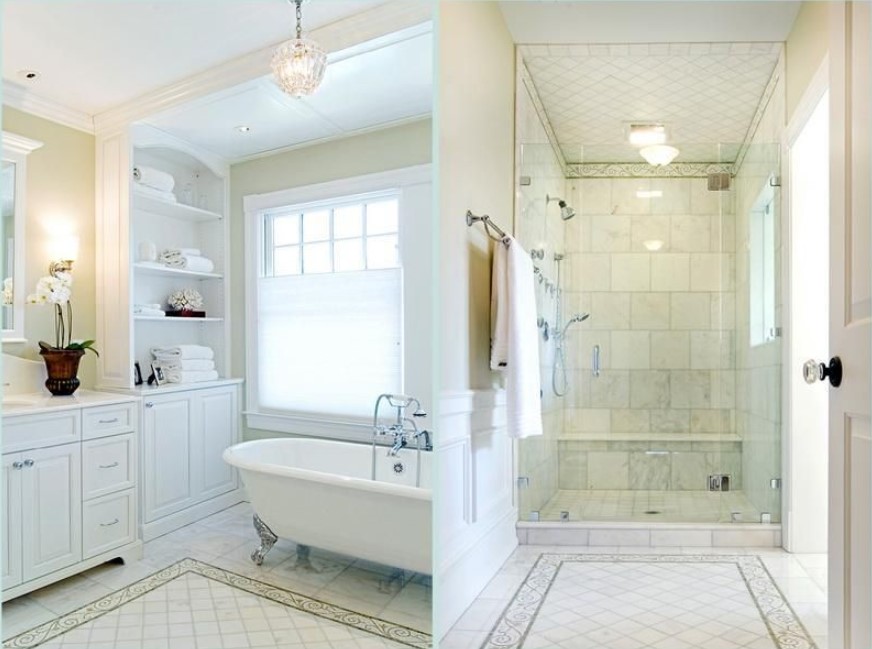 Some people avoid white shade for their bathroom. In fact, white is perfect if you wish to have visually larger bathroom. With proper lighting, you will be able to obtain clean and wide feeling of the room. This white master bathroom looks perfect with all-white furniture pieces and selected light fixture.
6. Rustic Master Bathroom with Fireplace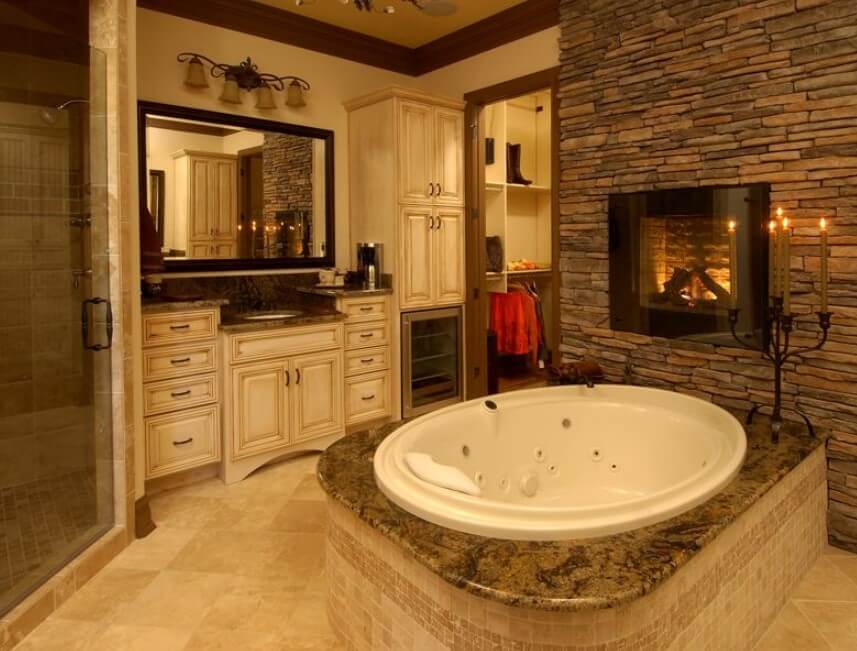 Have you ever thought to have fireplace in the bathroom? In case you wish to have a different feeling during your bath time, this is what you need to bring in to the room. Fireplace on the wall will be a good treat, giving warm and nice feeling for the romantic atmosphere. The stone wall evokes traditional nuance even more.
7. Artistic Master Bathroom with Wall Painting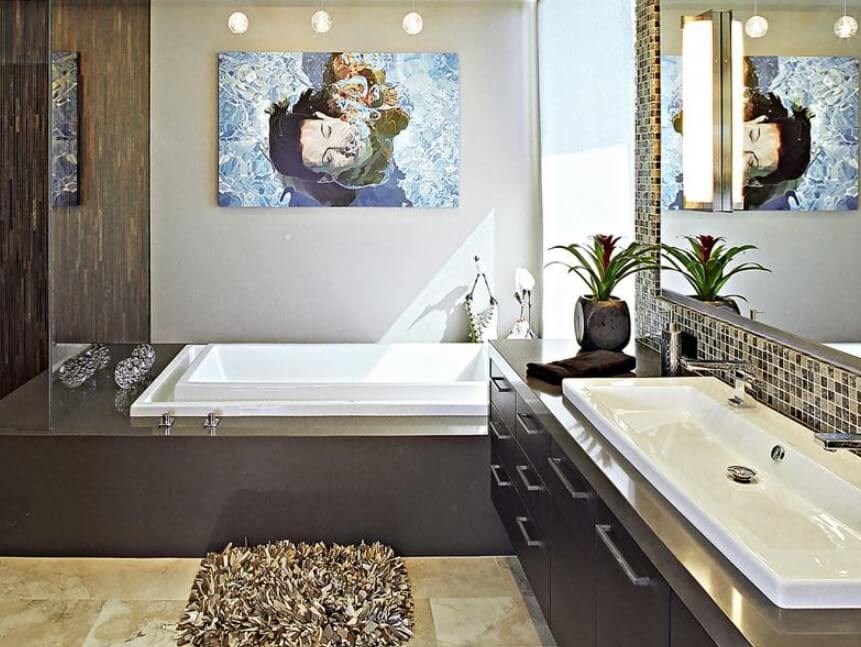 If you have artistic soul, surely you want to show it in every corner of your house including the bathroom. Master bathroom with wall painting is a fresh idea to level up the value of the room. Combined with white vanity sink and marble floor, your master bathroom looks stunning.
8. Minimalist Master Bathroom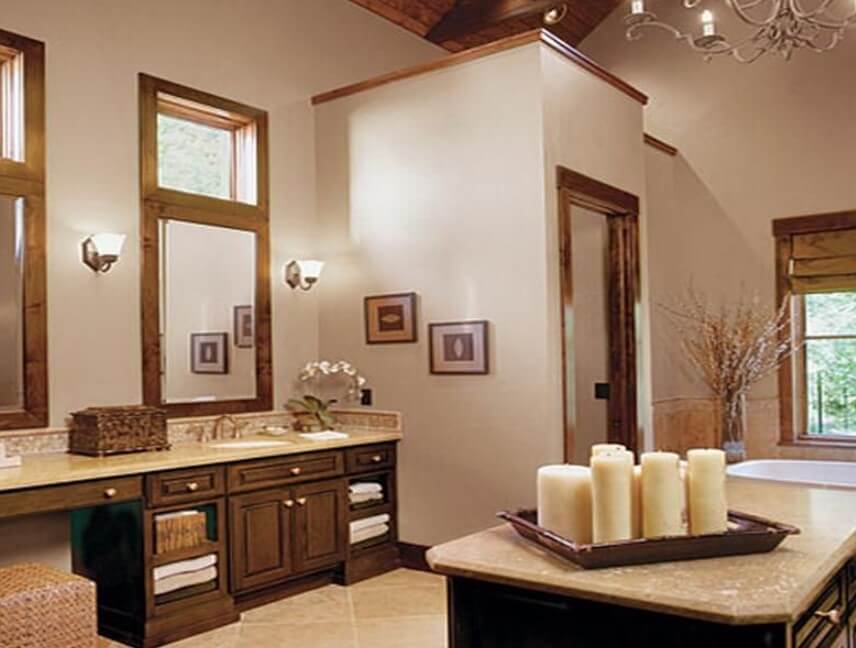 Master bathroom is neither about how exclusive the furniture pieces are, nor how large it is. Master bathroom is about how you are able to maximize its function at its most. This master bathroom brings minimalist concept, yet it remains functional.
9. Victorian Master Bathroom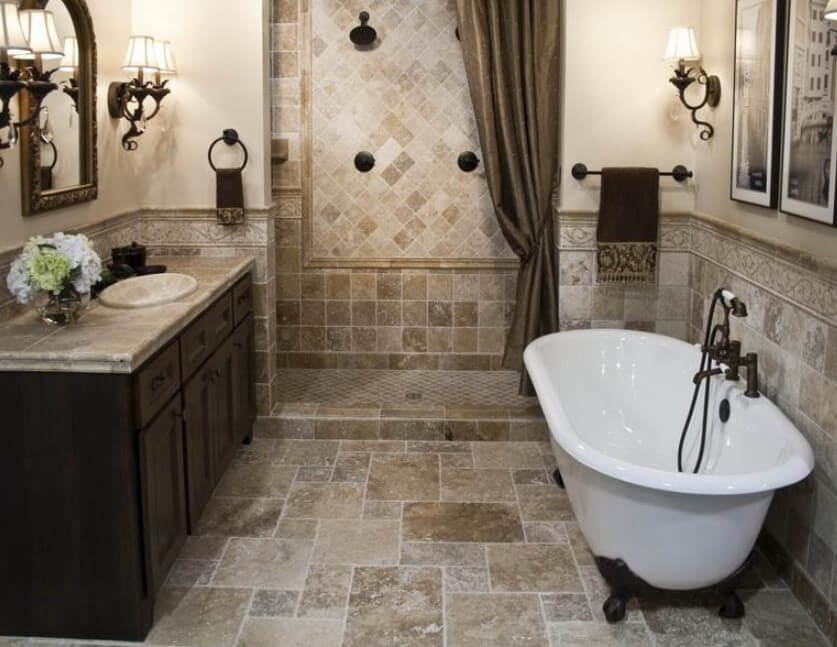 Get the feeling of Victorian-era during your private time. Master bathroom with Victoria design looks suitable if you love the classic and classy concept. This bathroom comes with a white tub, shower cabin with matching curtain and marble-top vanity to make the whole concept looks ideal.
10. Minimalist Master Bathroom with Glass Shower Cabin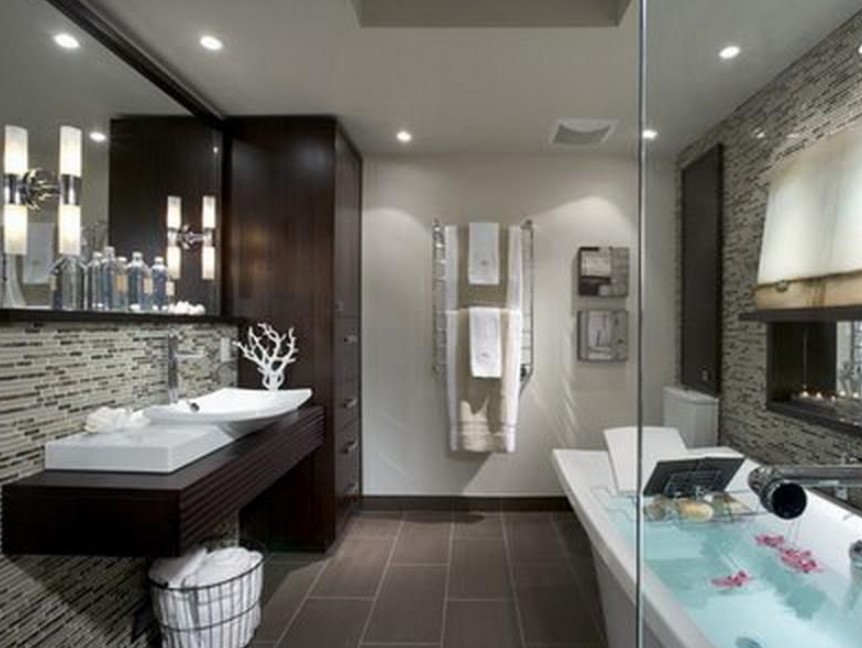 Minimalist bathroom and glass shower cabin is inseparable. Both of them are complementing each other, allowing you to have awesome master bathroom. This bathroom idea offers tranquility and peace during your bath time.
11. Compact Master Bathroom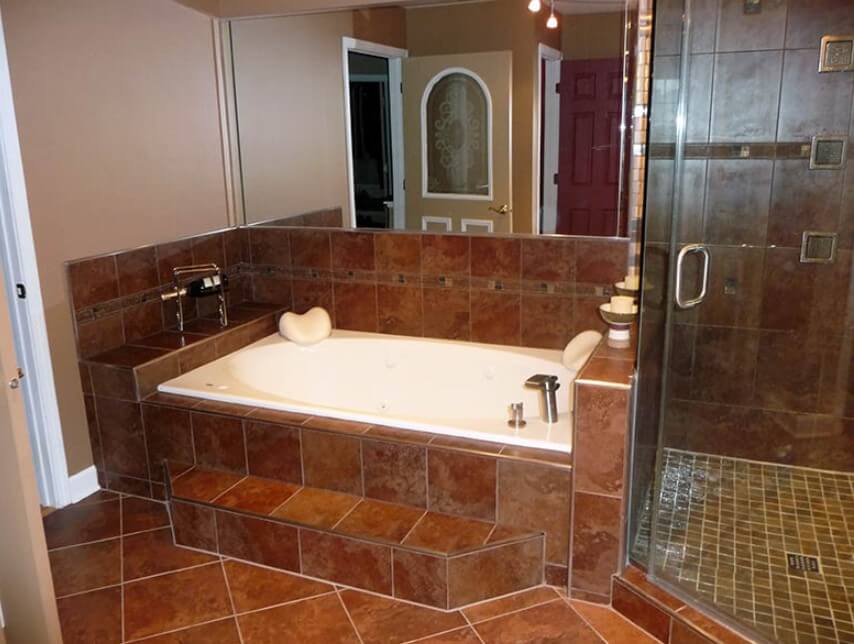 In case you have tight budget but desire to have master bathroom, this idea should inspire you. The compact master bathroom comes with ceramic floor combined with glass shower cabin. The compact bathtub and large mirror against the wall bring reflection for a larger effect.
12. White Clean Master Bathroom
Break the boundary and let yourself connected to the nature with clean master bathroom ideas. Dominated by white shade, this bathroom looks sleek and clean. This is kind of peace of mind that you can have at home.
13. Luxury Master Bathroom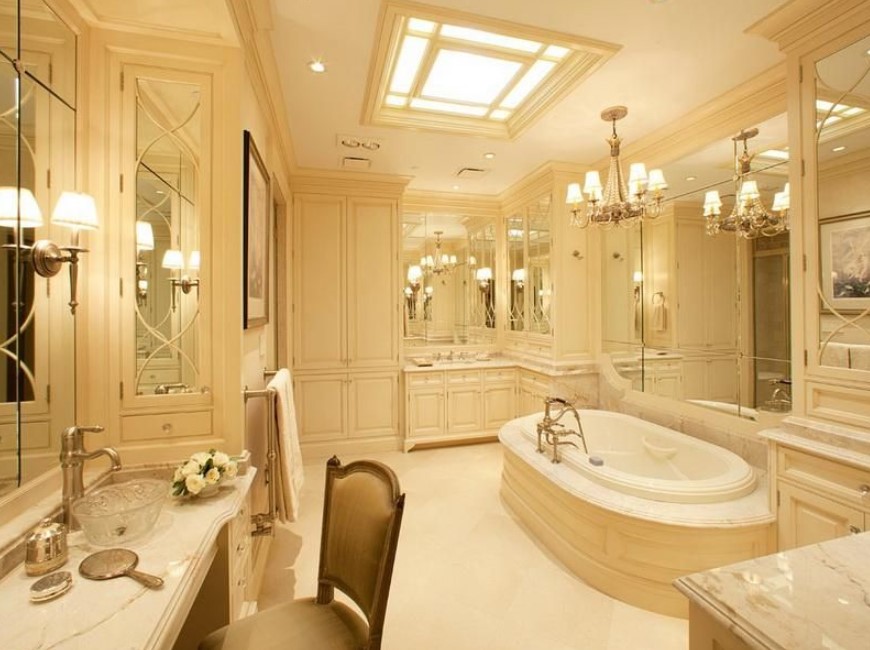 Show your class with luxury master bathroom. This bathroom concept defines your style and lets the world know your taste of home décor. Adopting pendant lighting over the bathtub with classy furniture pieces, this master bathroom is one of a kind.
14. Fresh Master Bathroom with Unique Shower Cabin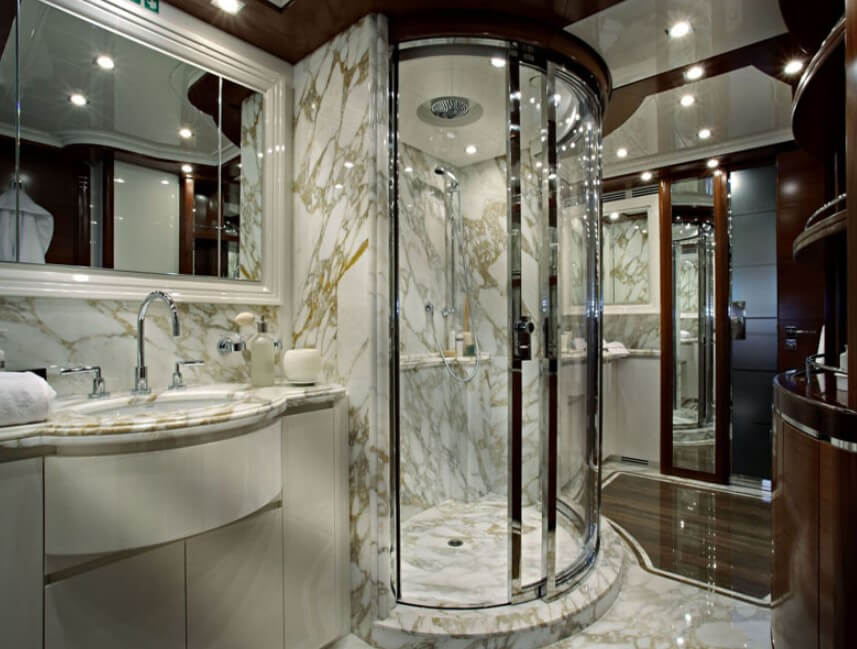 This bathroom idea evokes a unique touch, which is a recommended option for you who are bored with mainstream designs. Bringing a textured marble wall and floor, this master bathroom comes with a unique glass shower cabin. In this bathroom, you can take a bath with style.
15. Simple Master Bathroom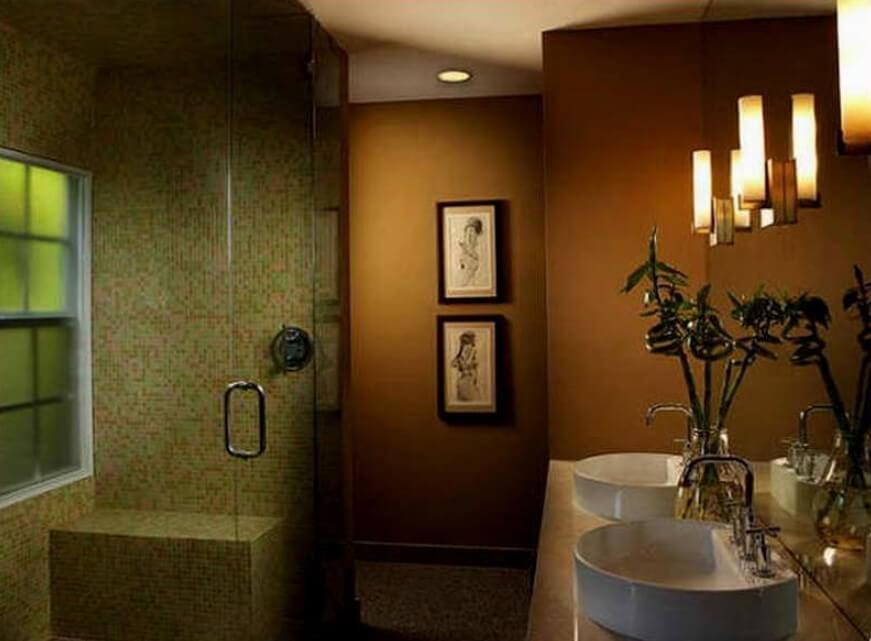 Ambient lighting is a nice choice if you wish to evoke romantic nuance in the bathroom. Coming with a glass rectangular shower cabin and marble vanity top, this is what you need for peaceful bath time.
Which master bathroom ideas you love the most? Choose one and consult with your home decorator to bring one to your residence.
Other Master Bathroom Ideas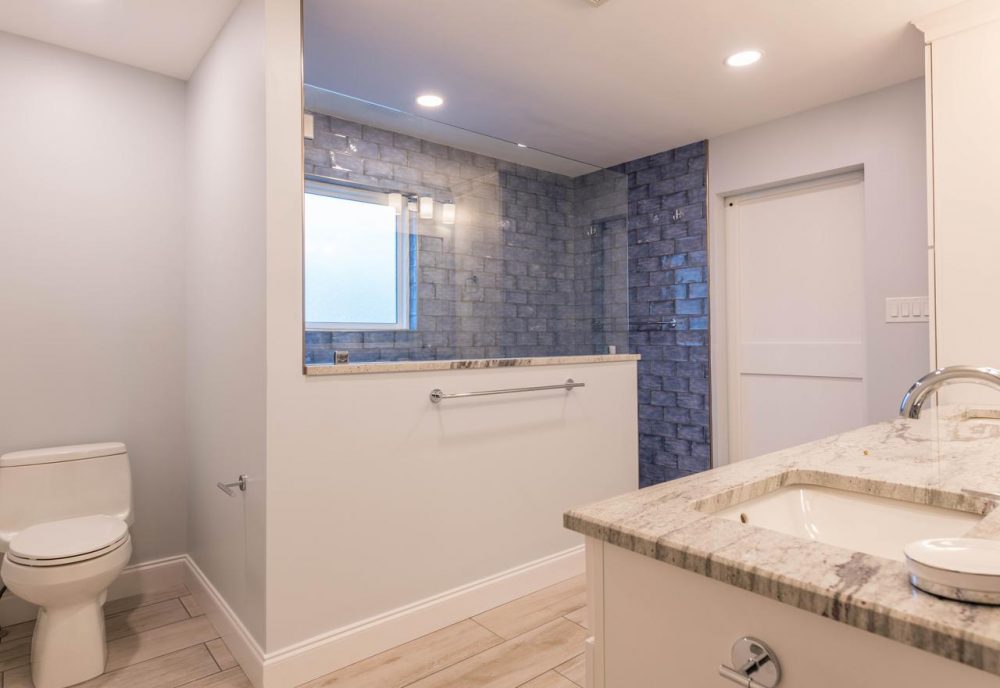 ©luxurybathandkitchens.com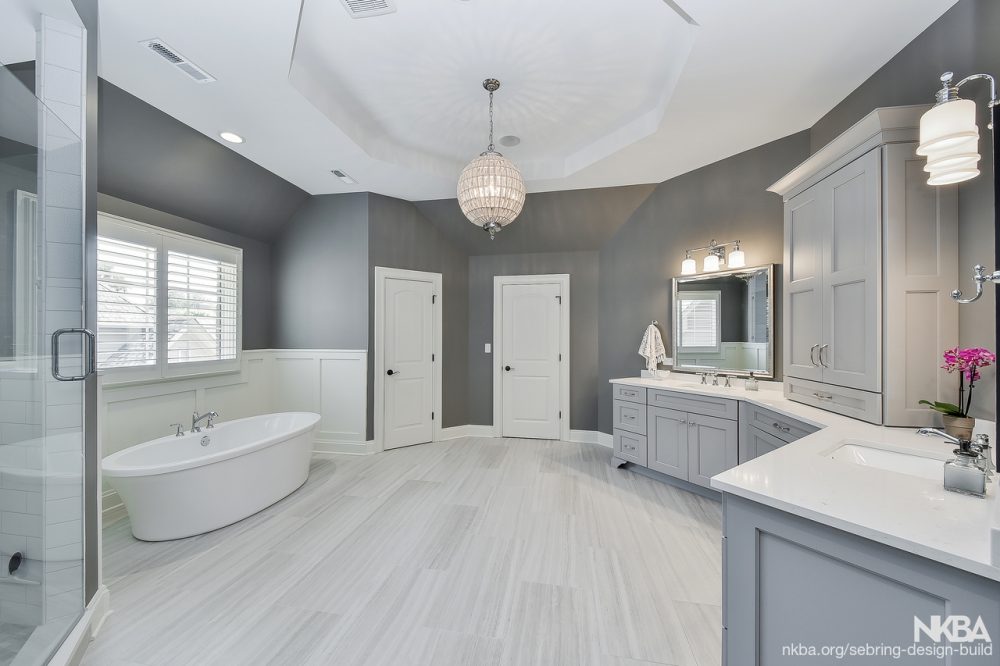 ©nkba.org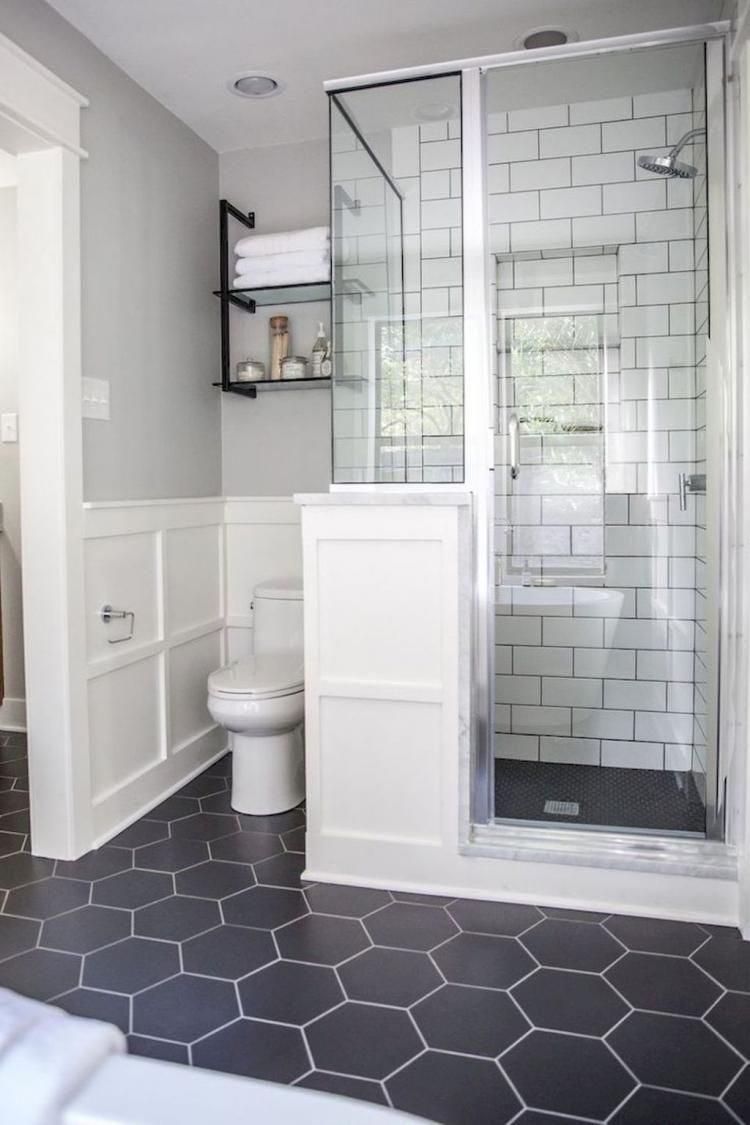 ©pinterest.com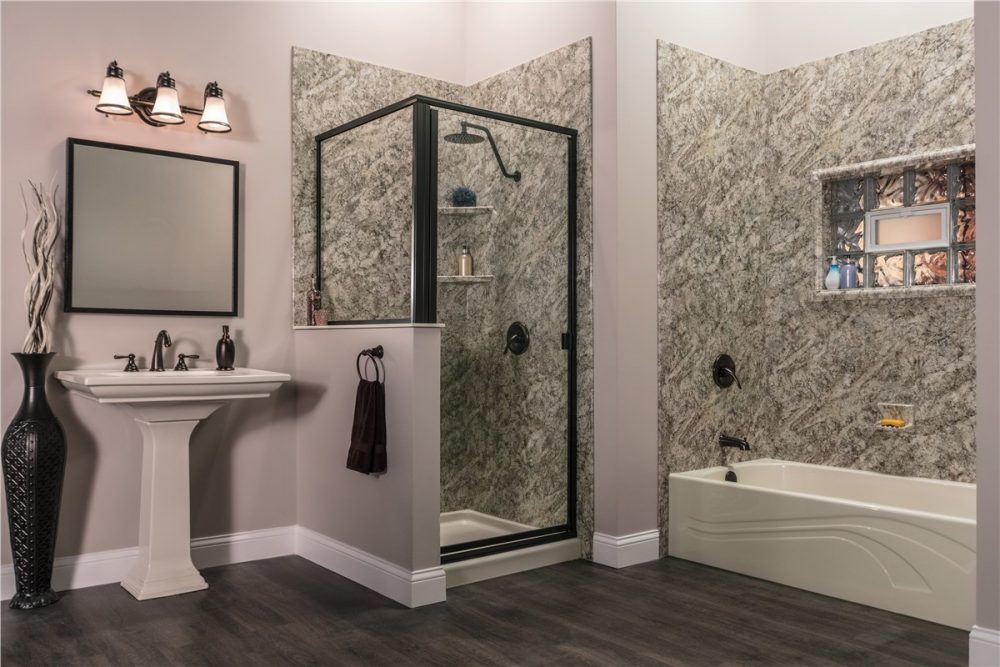 ©blob.core.windows.net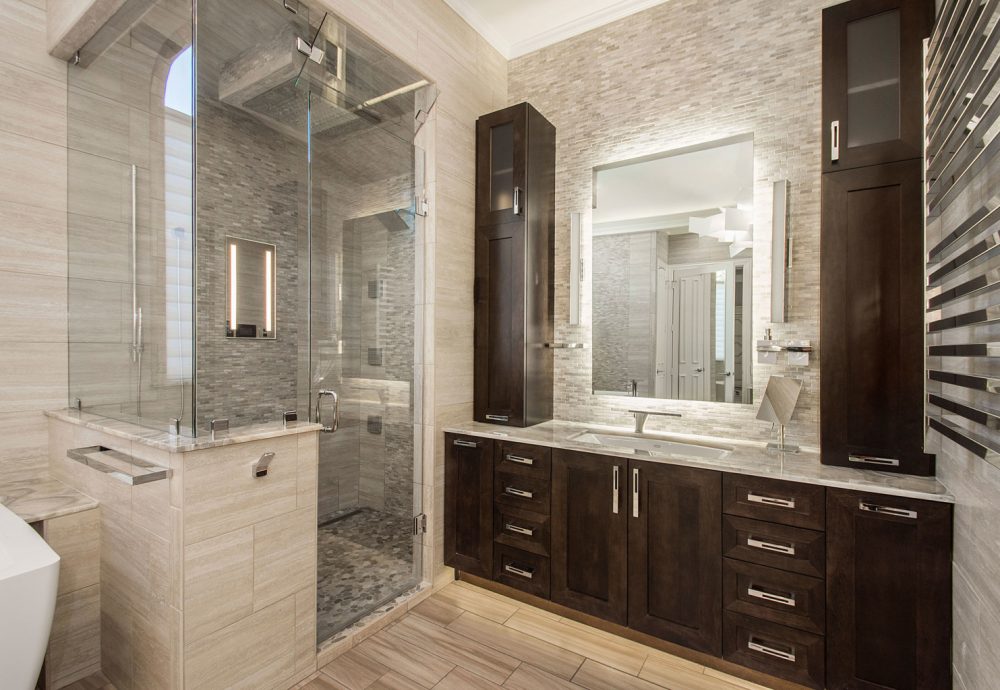 ©ariastonegallery.com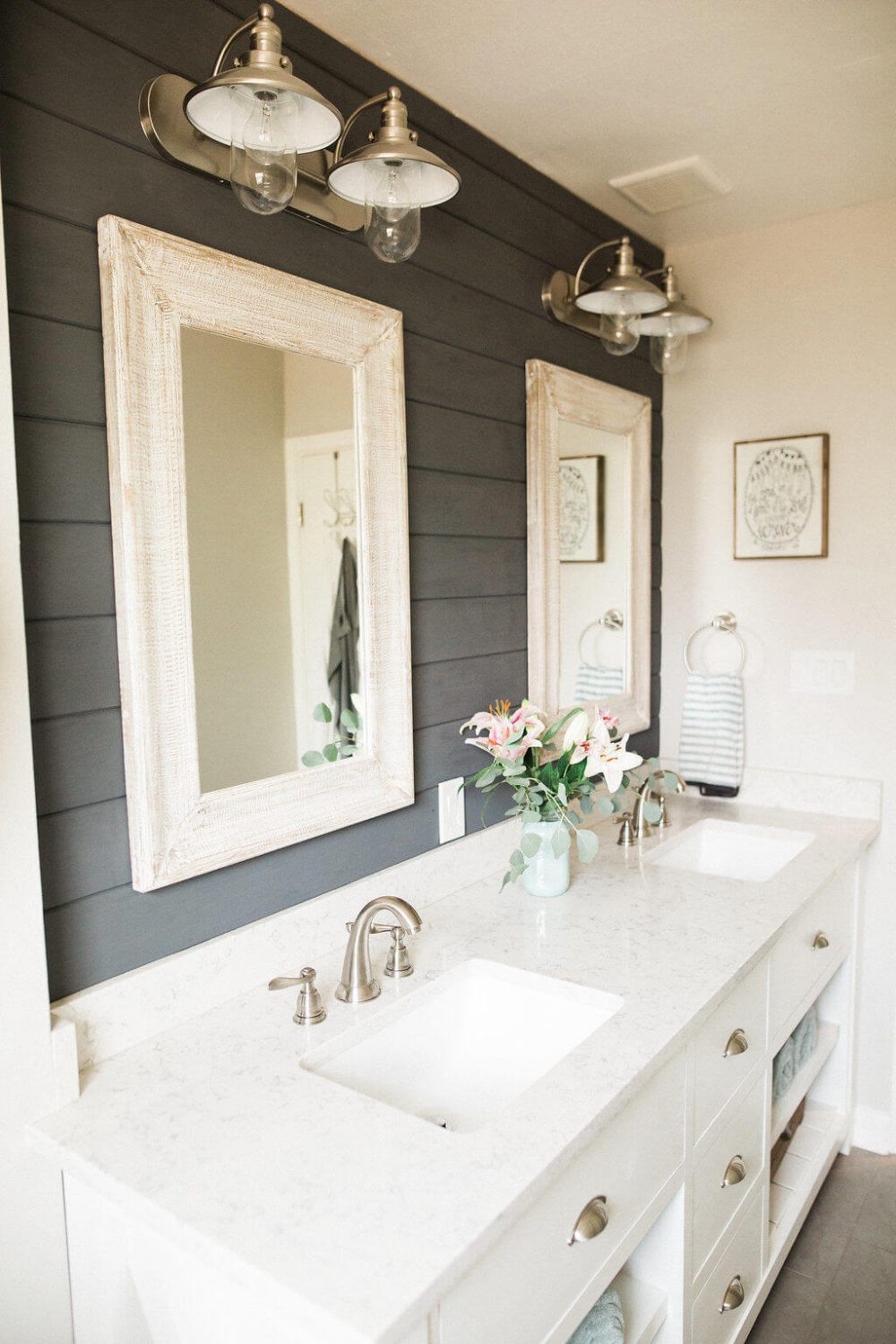 ©homebnc.com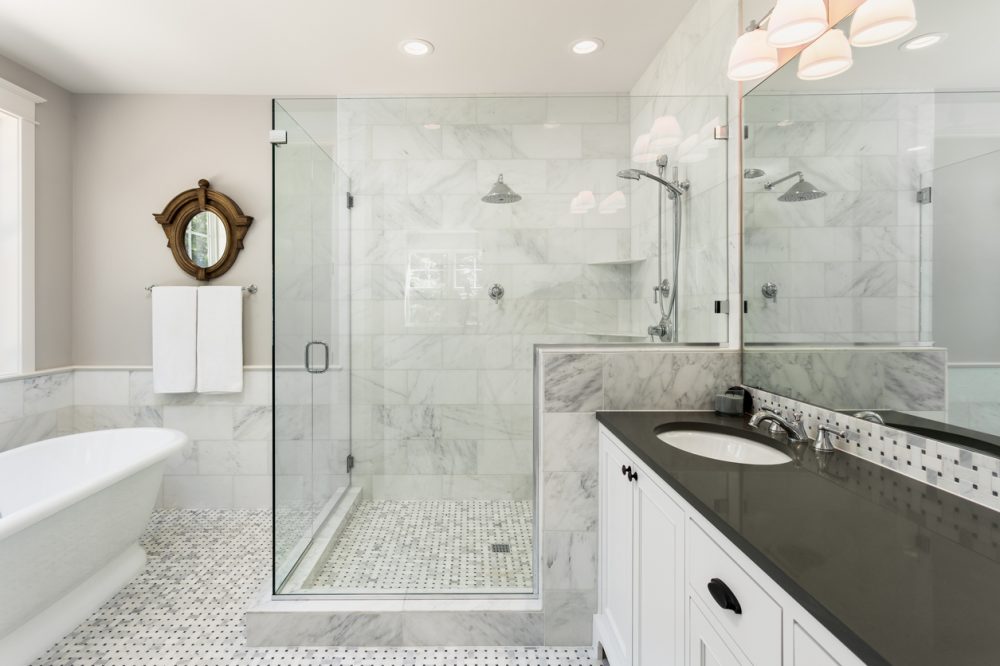 ©rismedia.com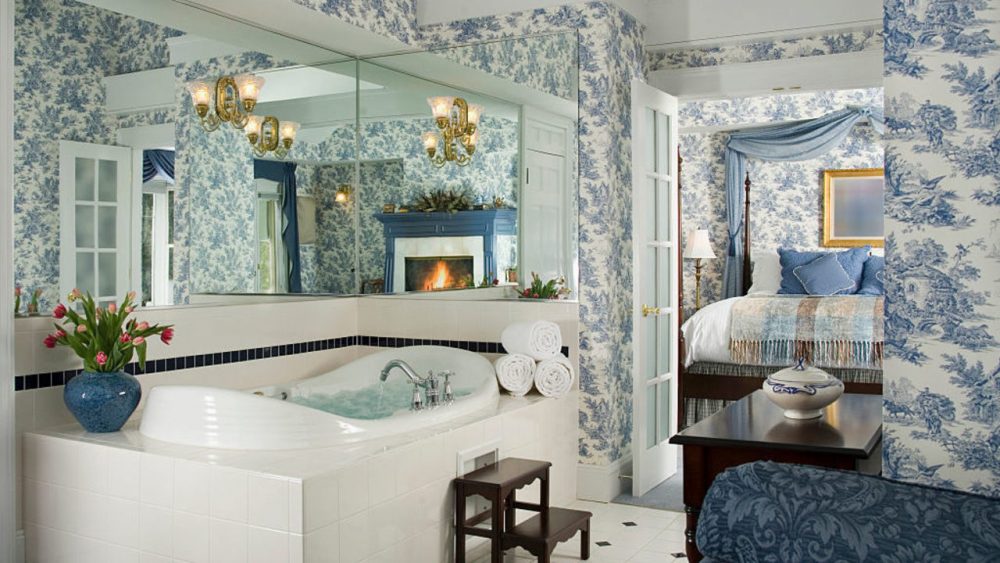 ©atlasobscura.com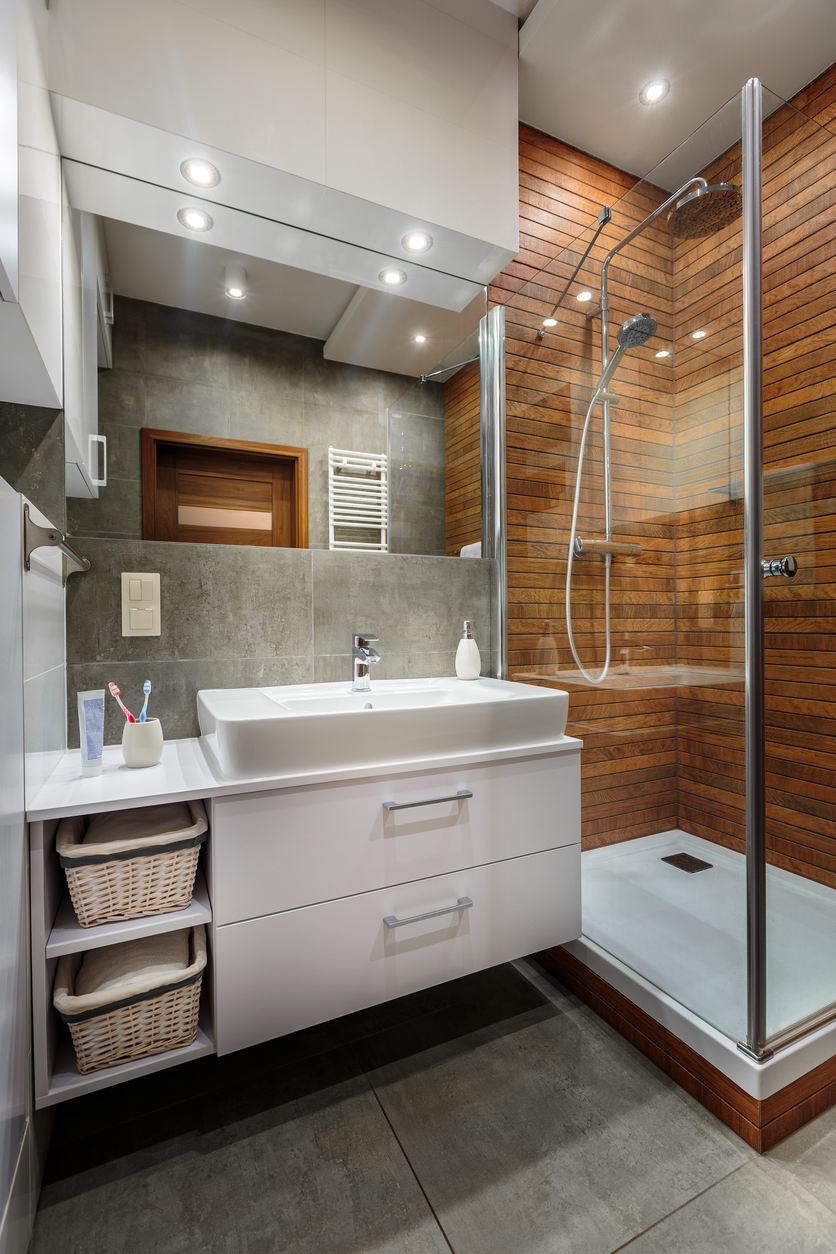 ©homestratosphere.com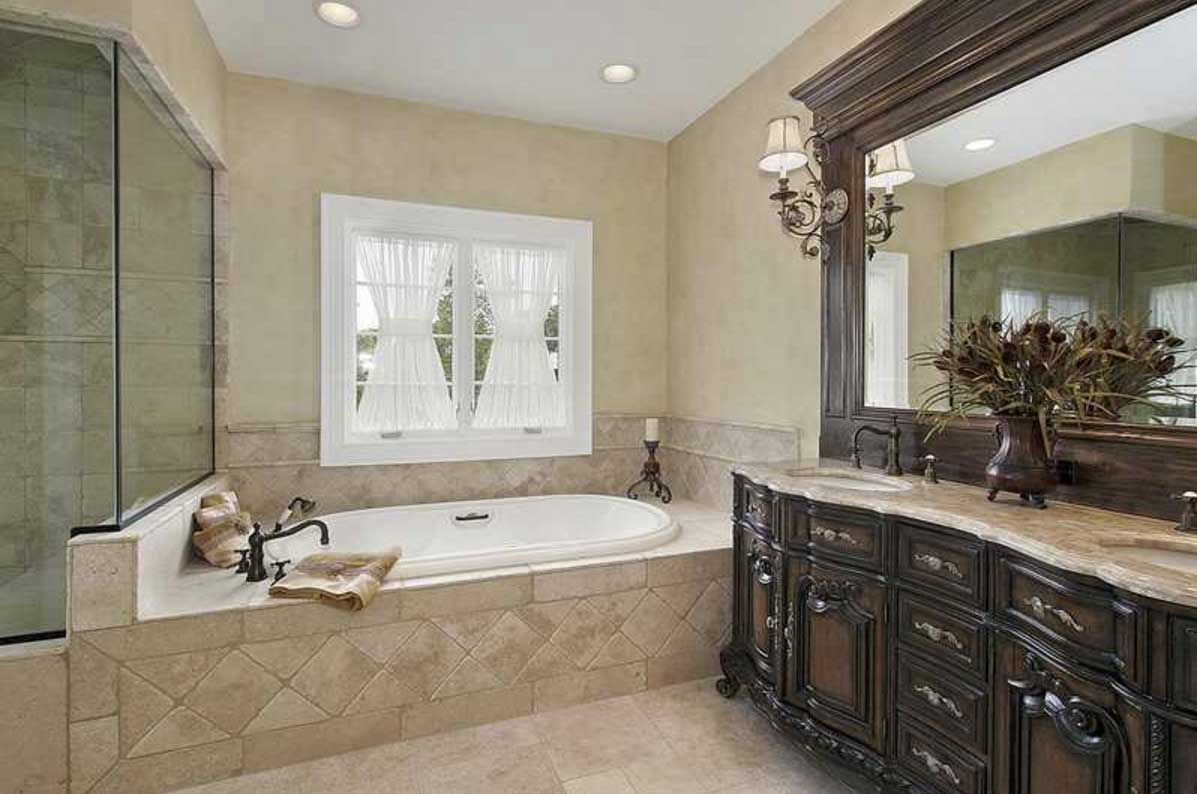 ©mavalsanca.com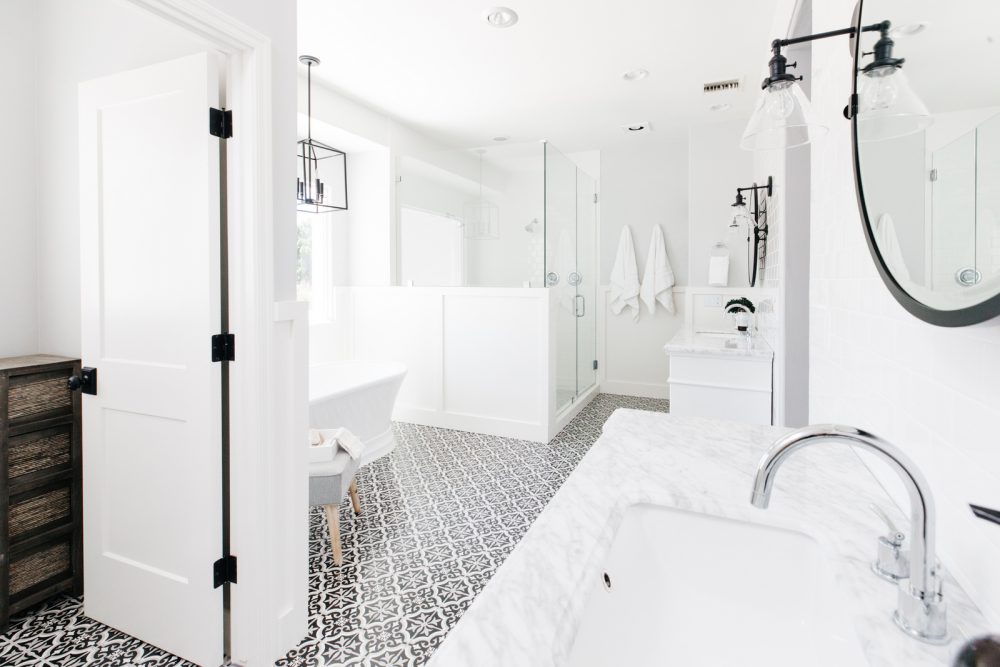 ©thetomkatstudio.com
©squarespace.com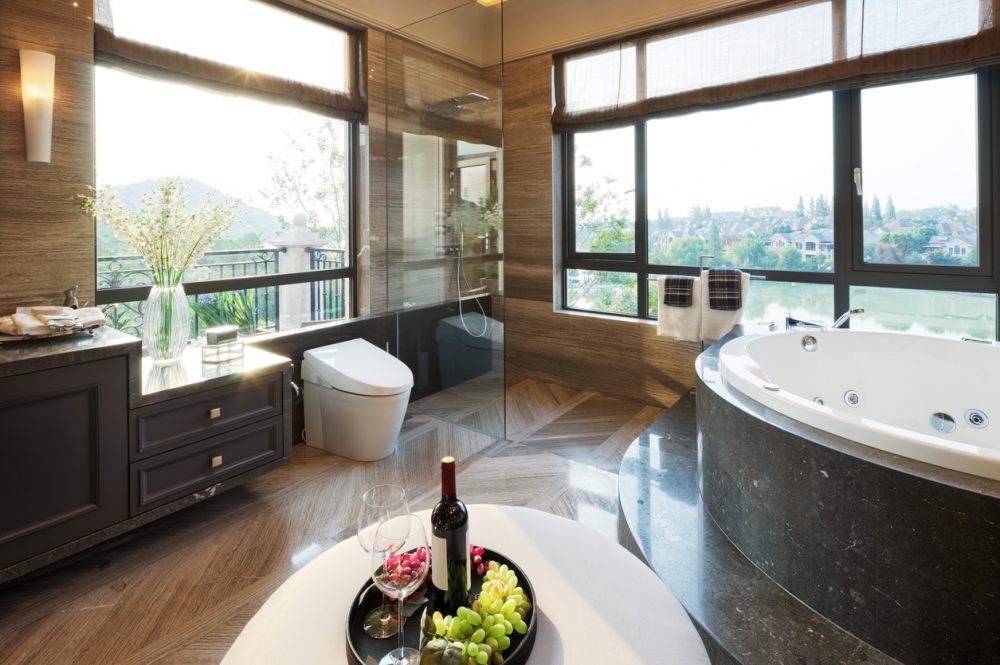 ©homestratosphere.com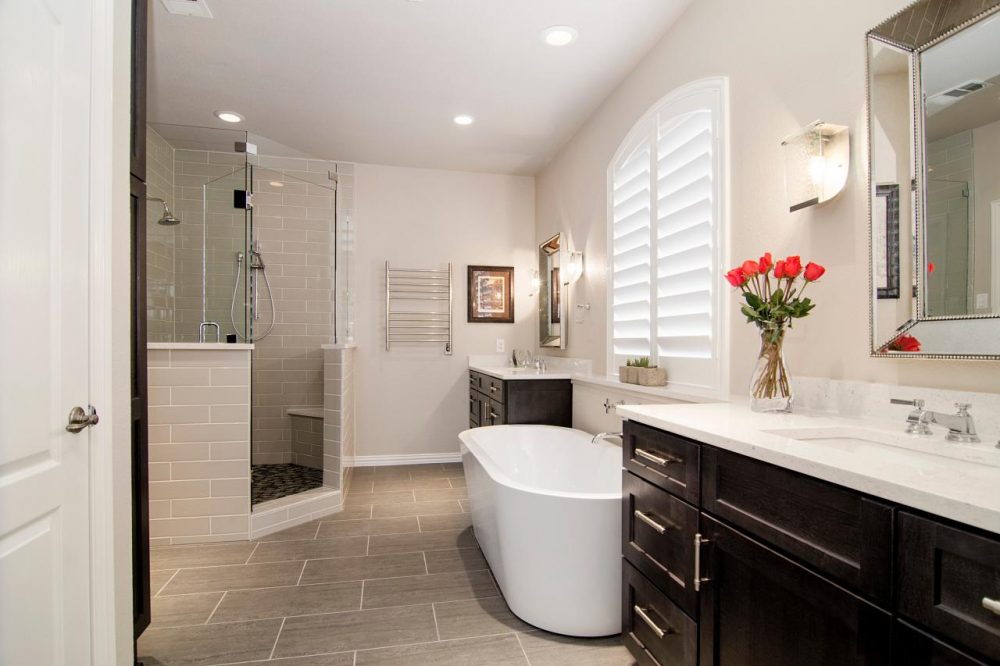 ©rethinkredesign.org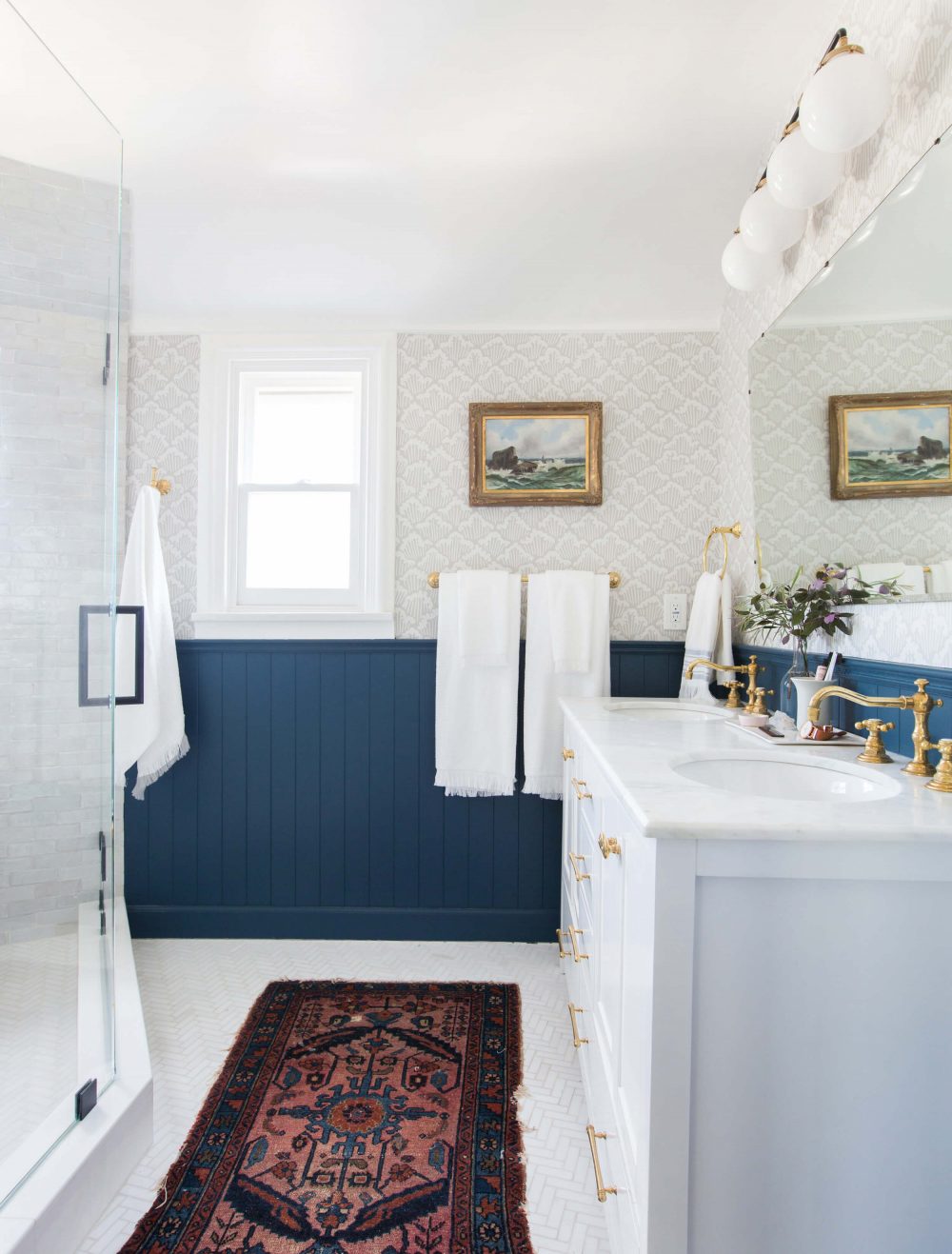 ©stylebyemilyhenderson.com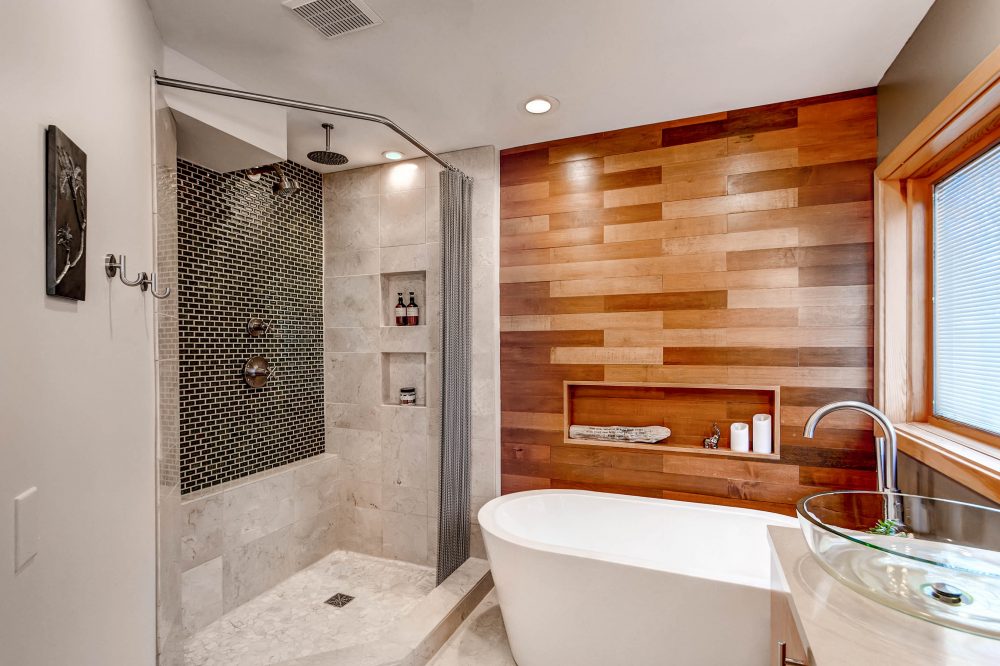 ©construction2style.com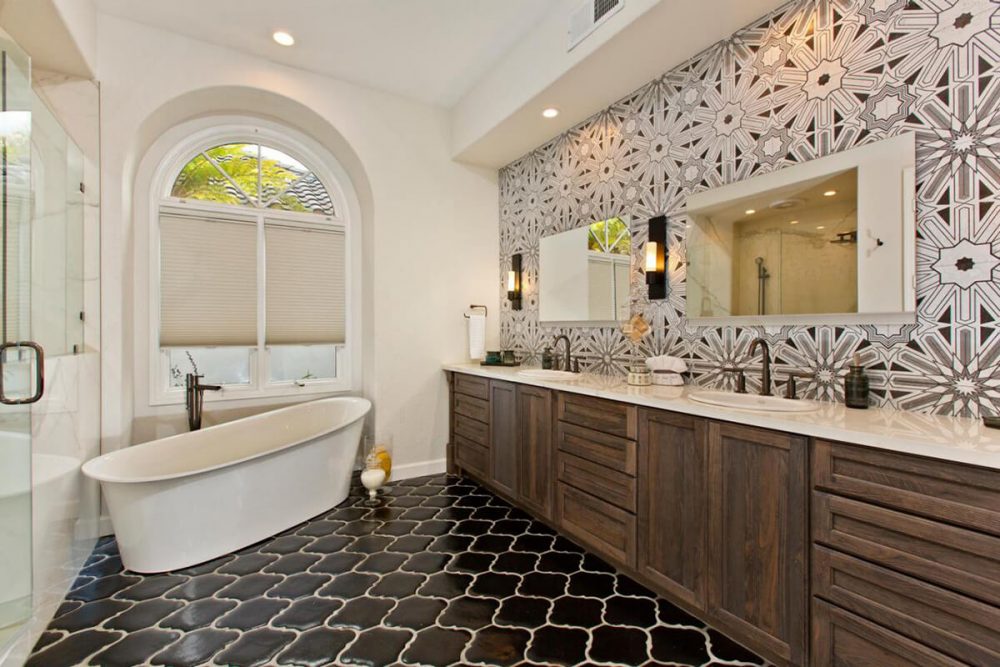 ©homebnc.com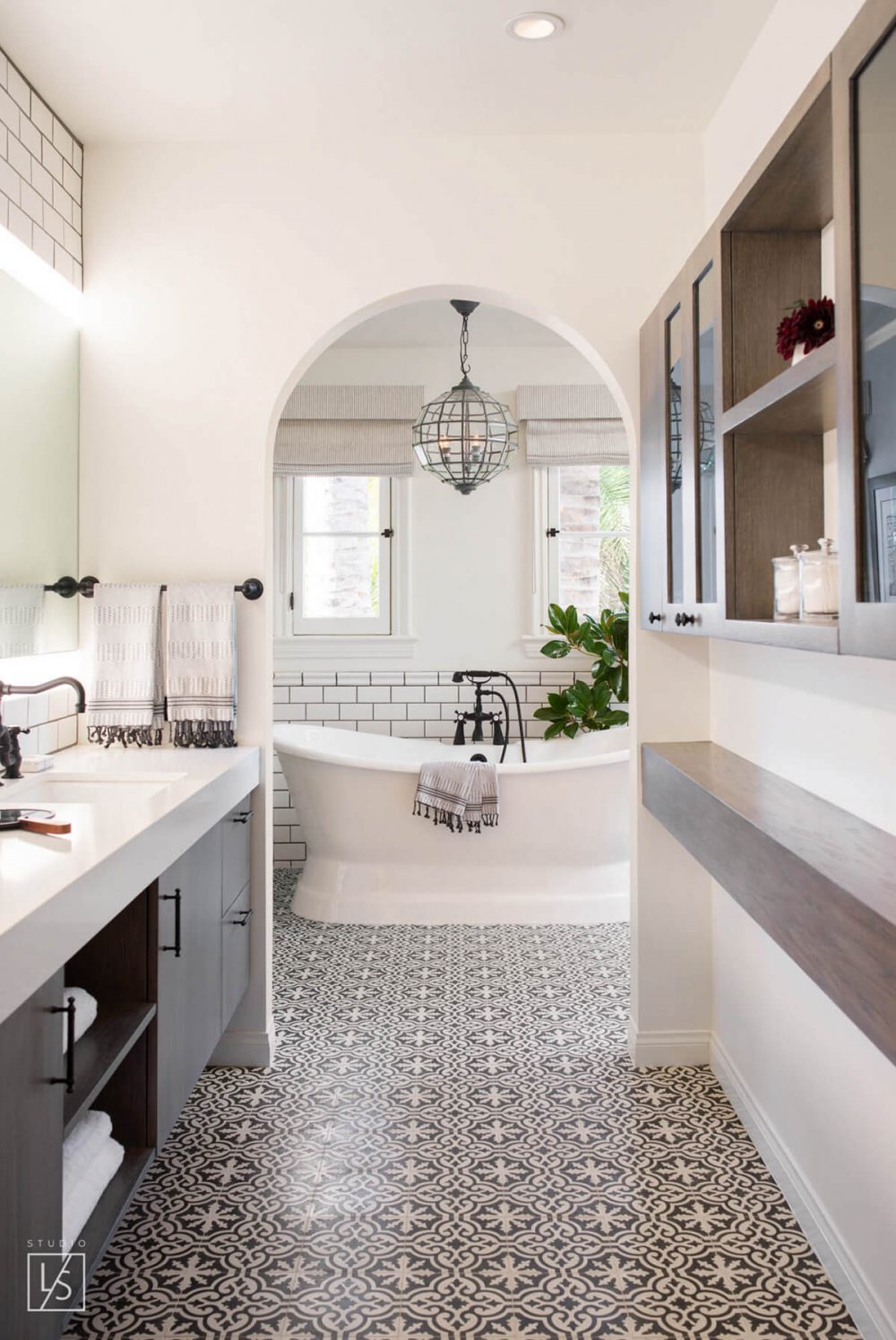 ©homebnc.com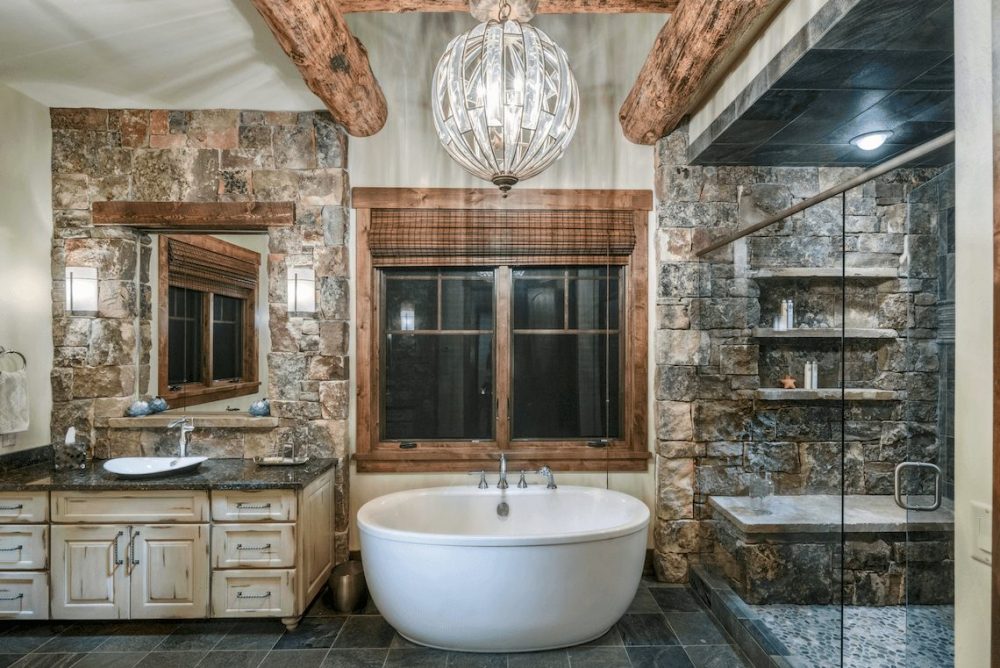 ©beckallencabinetry.com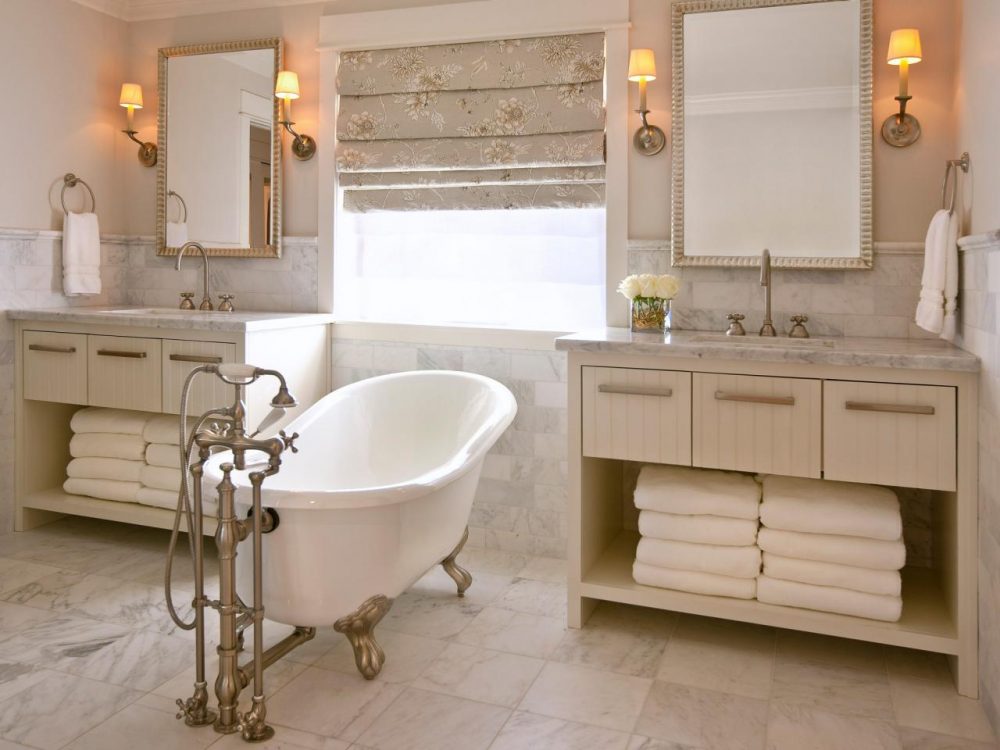 ©sndimg.com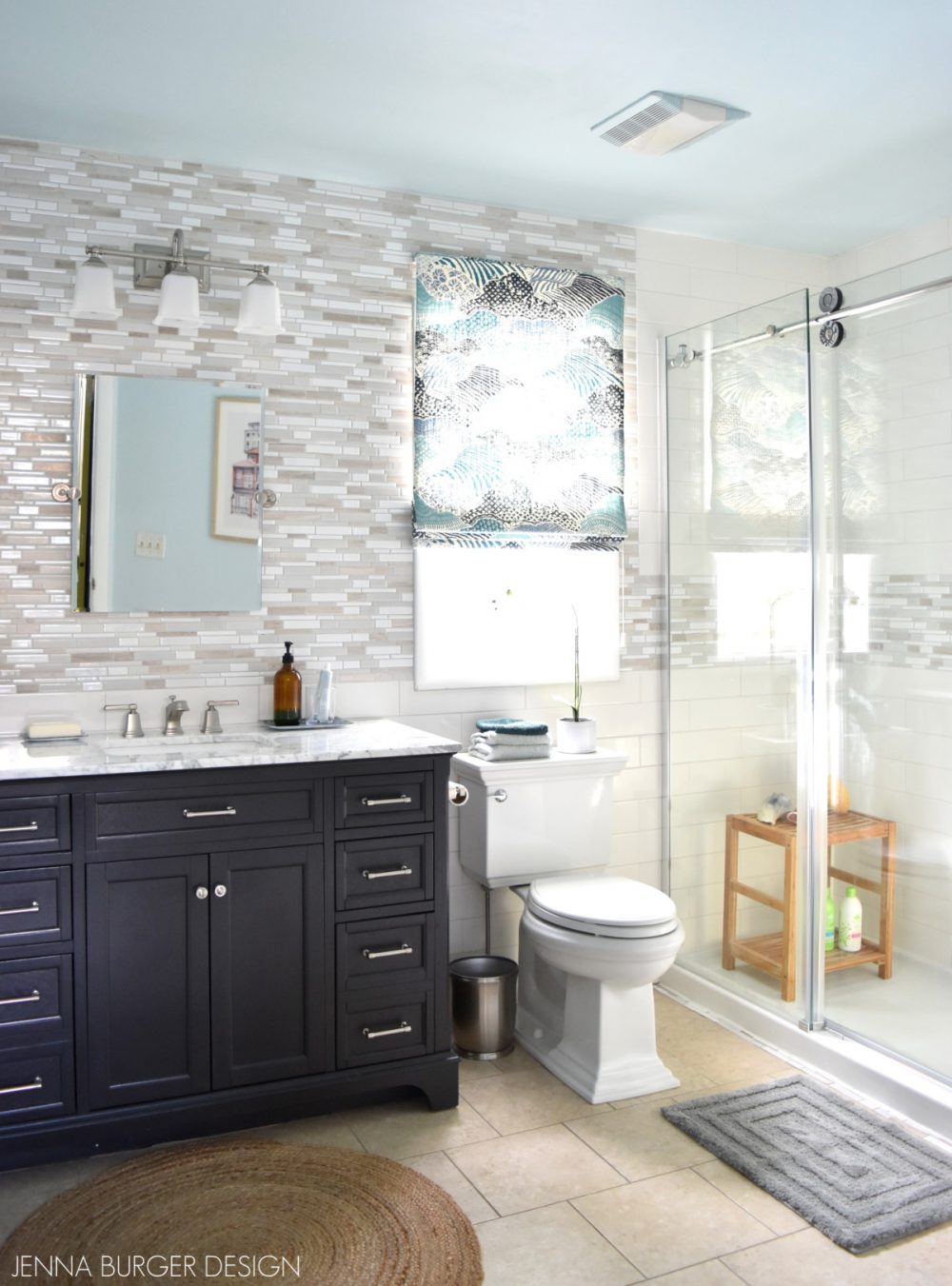 ©jennaburger.com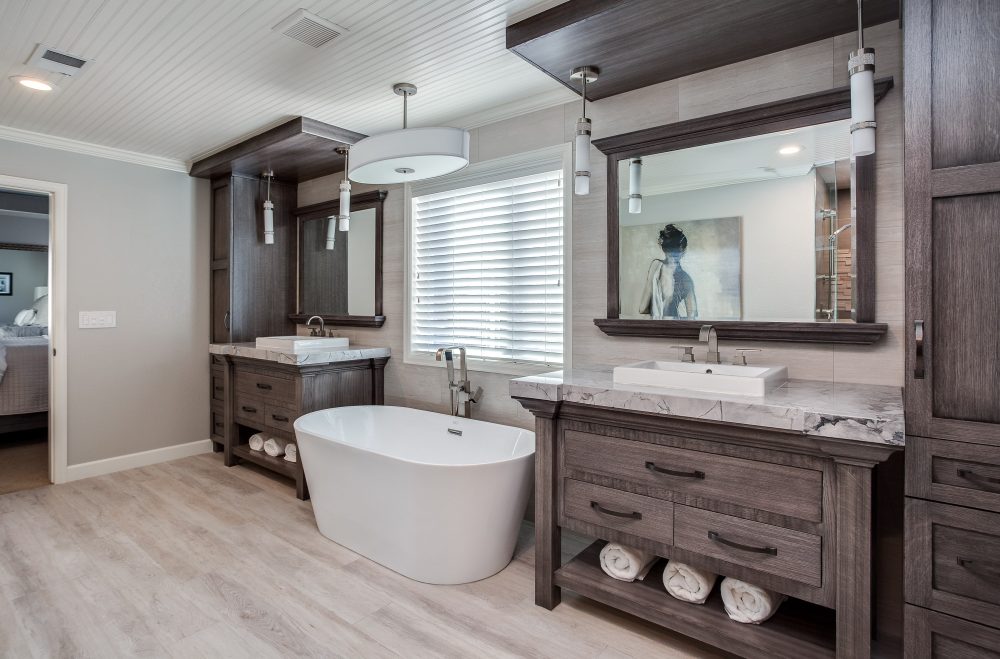 ©jmwoodworks.com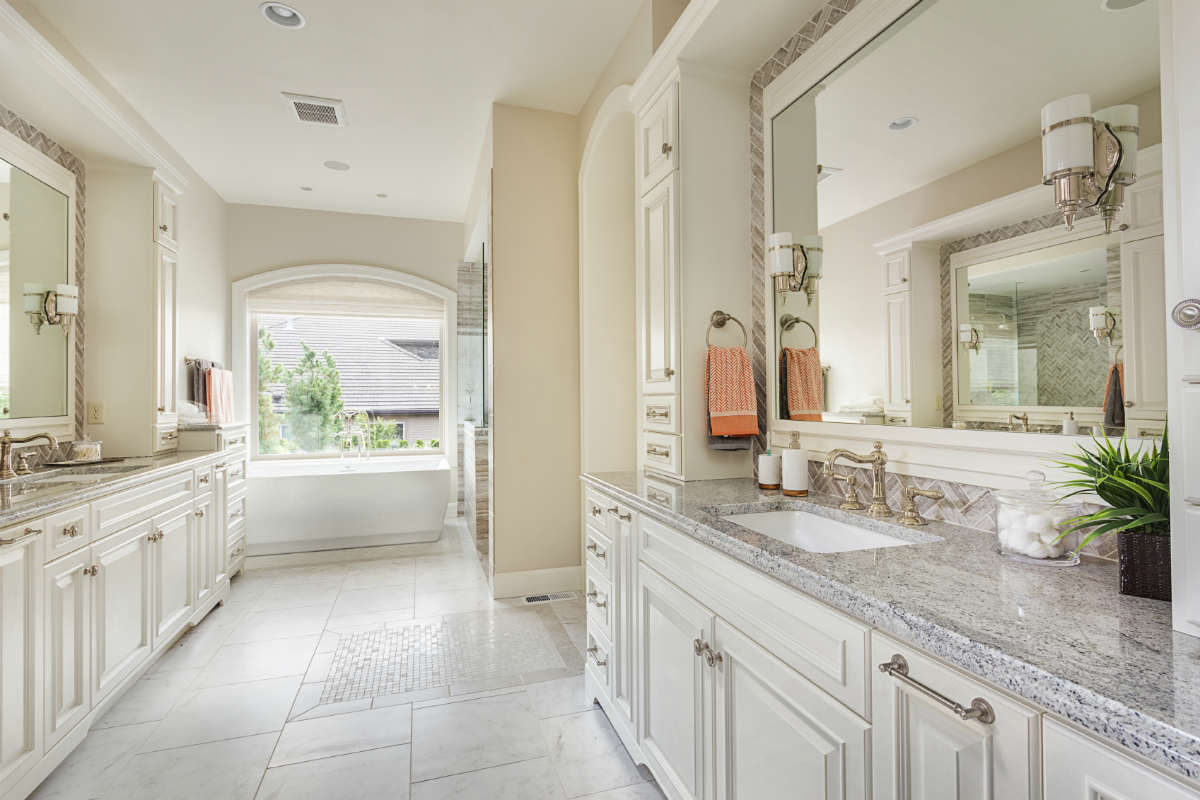 ©aaaremodeling.com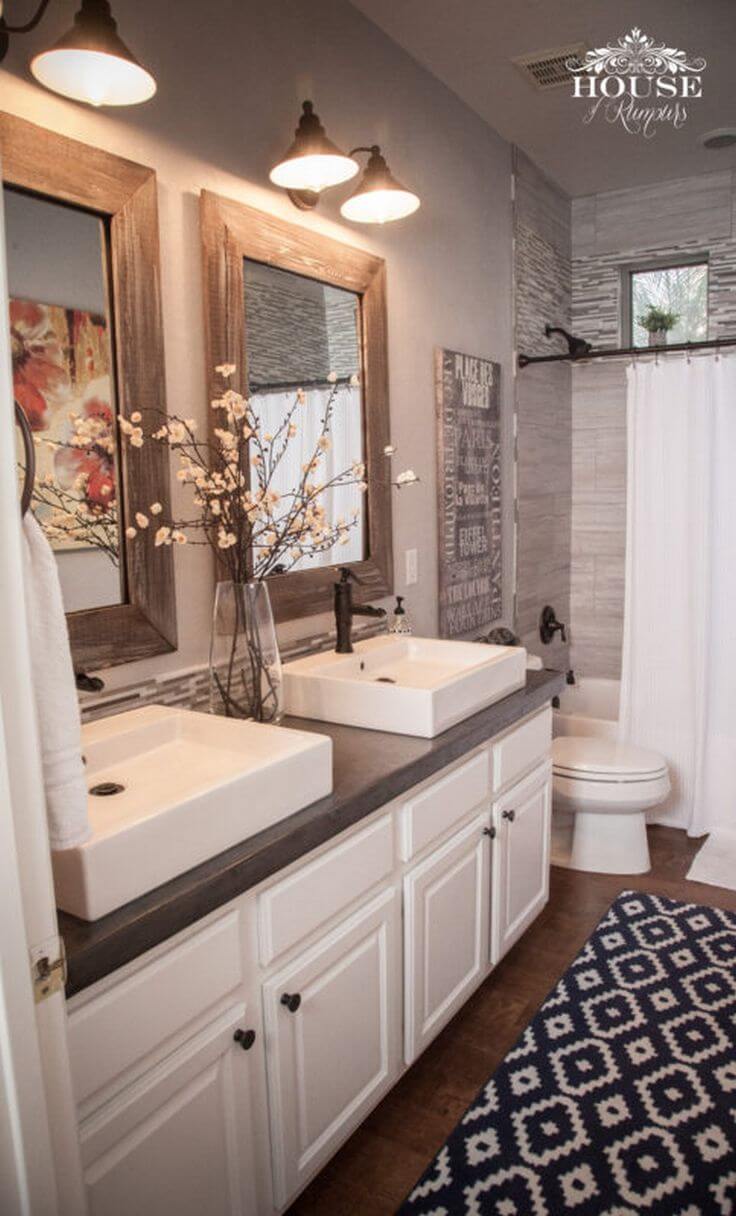 ©homebnc.com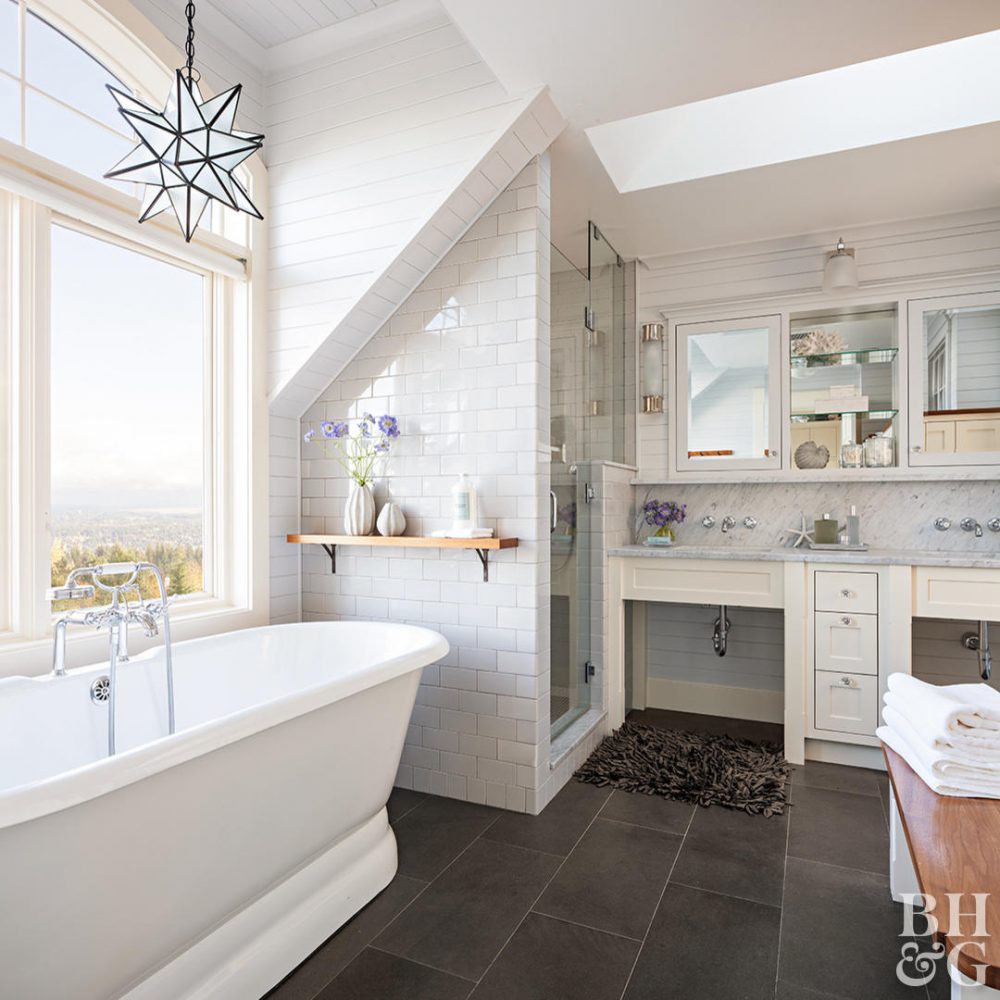 ©bhg.com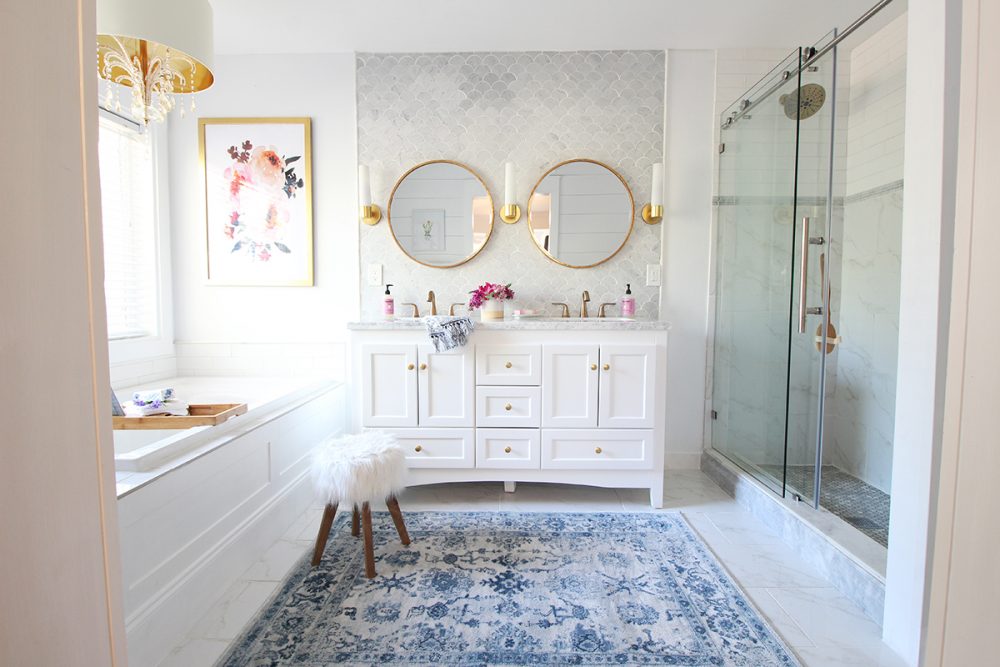 ©classyclutter.net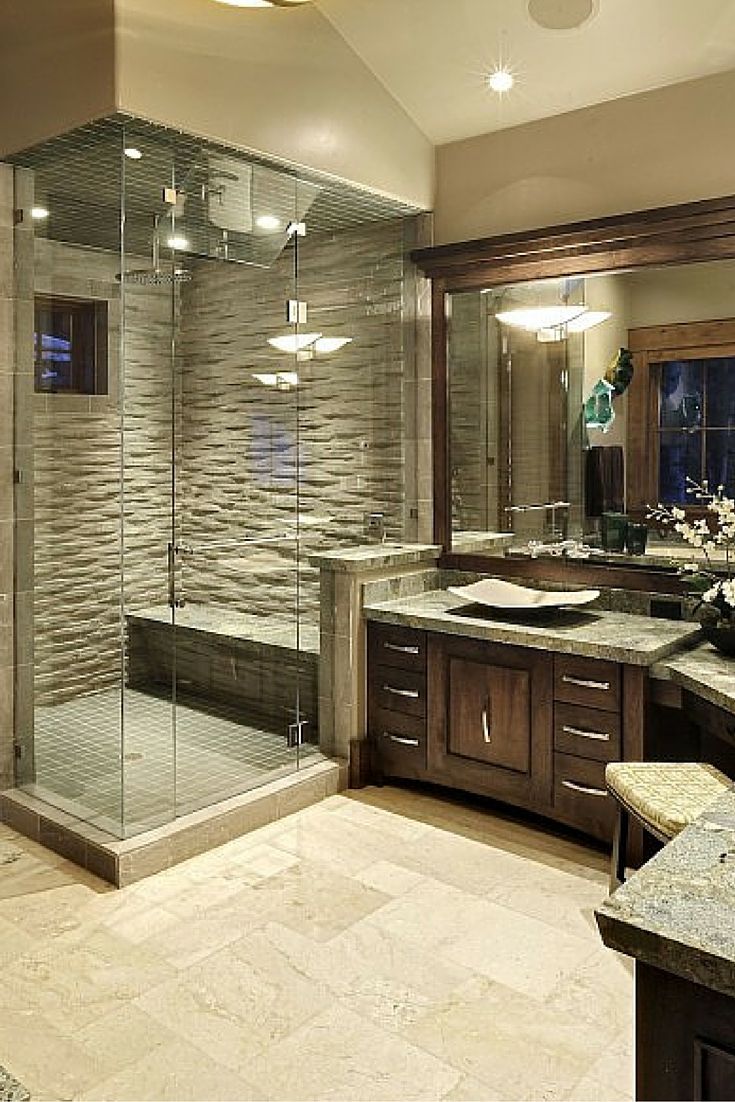 ©pinterest.com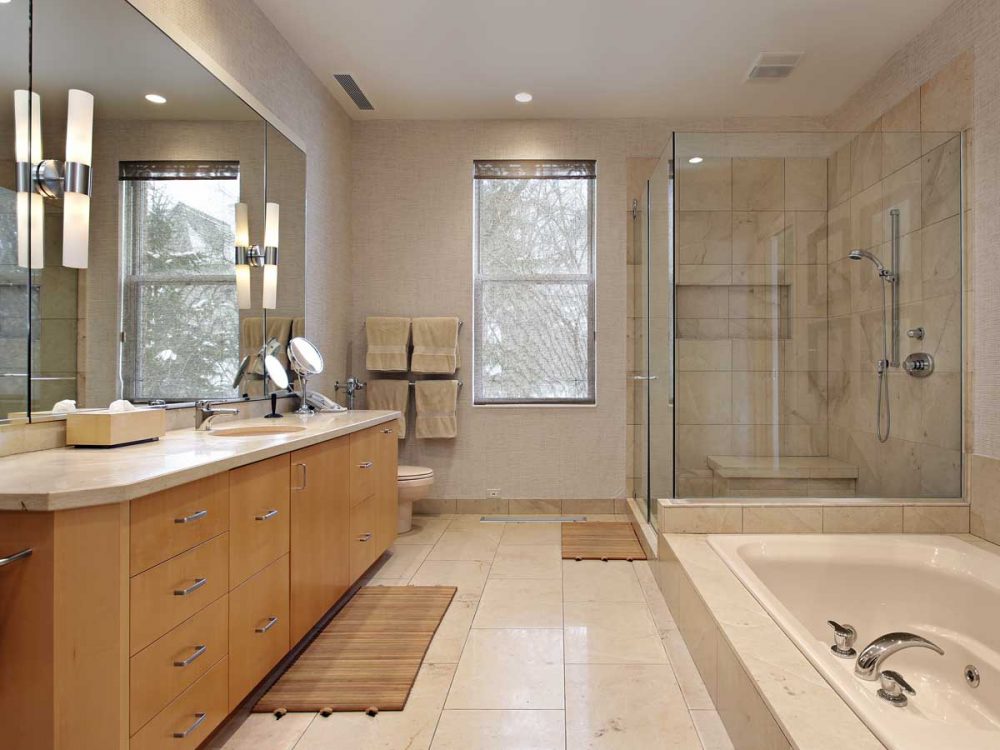 ©cloudfront.net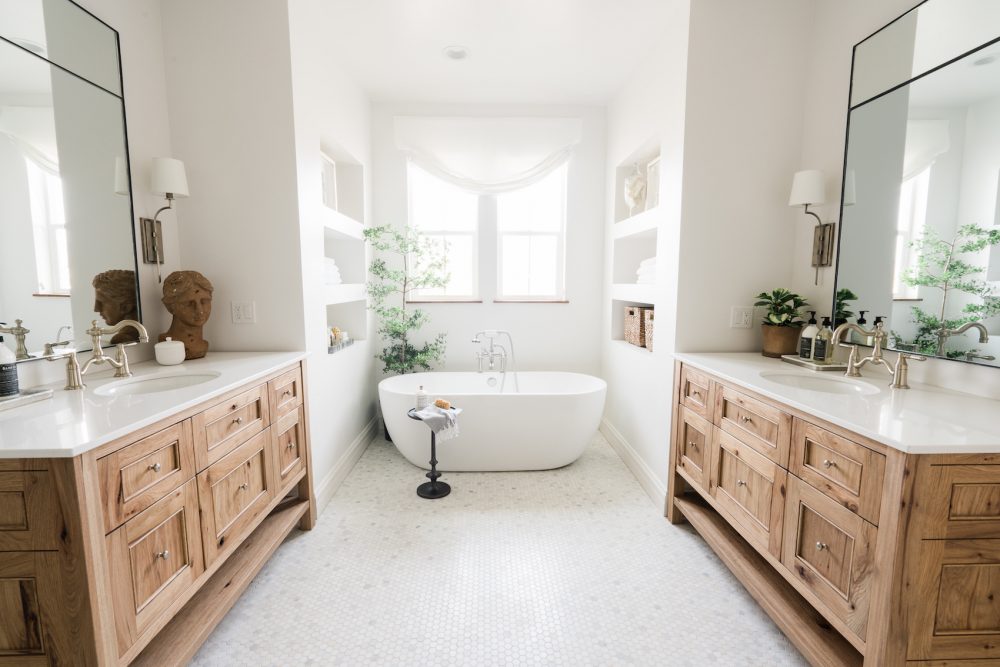 ©houseofjadeinteriorsblog.com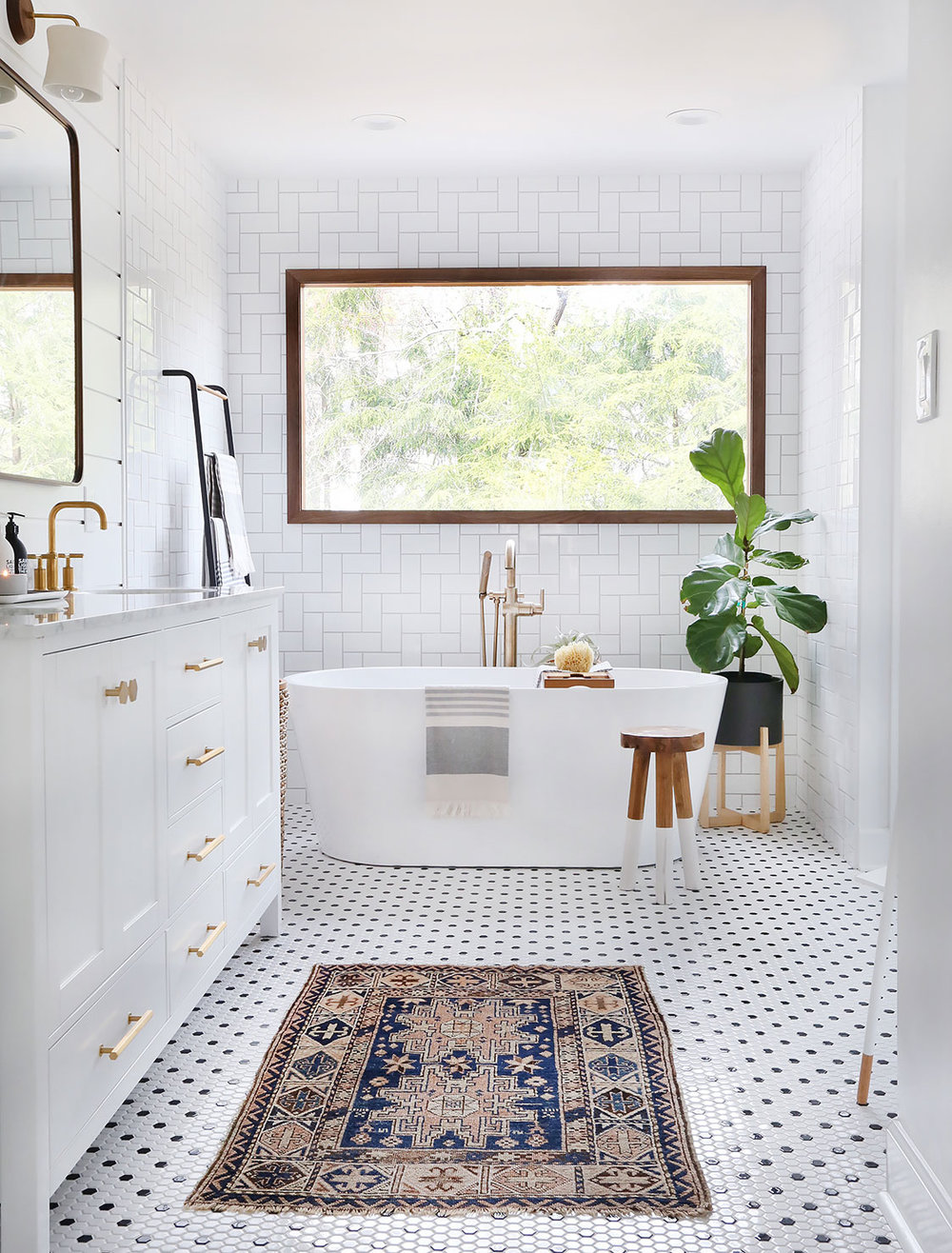 ©squarespace.com