What should we consider before we buy a clothes dryer? Before buying a clothe dryer, most of people tend to compare price, brand, and of course capacity of clothes dryers. You should take into account the types of clothes dryers as well.
Knowing types of clothes dryers surely will ease you comparing them in order to find the best one. Each type of clothes dryers has different advantages and weaknesses. Let us find out their differences so you can choose the clothes dryer that suits you the most.
There are a lot of types of clothes dryers with different characteristics. Despite of their different types, they have something in common. They all have heating element which is fueled either by gas or electricity. Here is list of clothes dryers for your references:
1. Heat Pump Dryer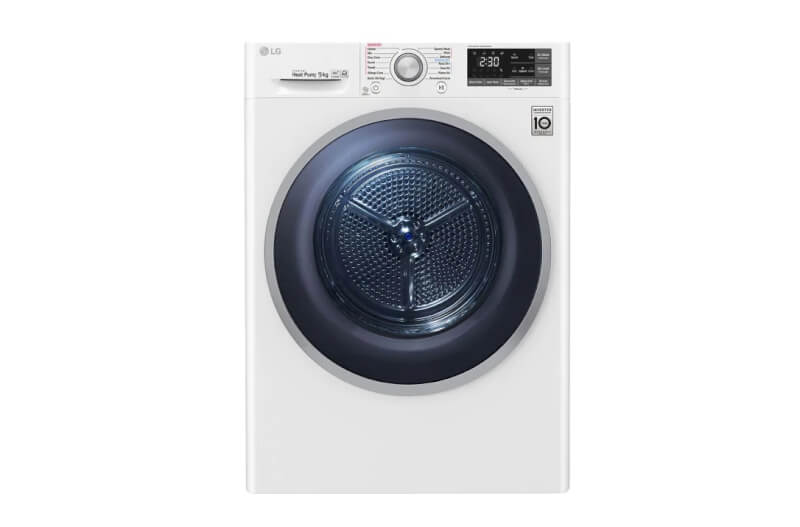 Heat Pump Dryer is one of types of clothes dryers that is quite popular. This old model dryer is more efficient than other clothes dryers. If you do not want to make your laundry room feels damp, heat pump clothes dryer is the best solution. Since it doesn't let out the water of clothes or heated air.
Another advantage of having this dryer is its ability to recycle the heat through the machine. Thus, your clothes will dry fast. In addition, it consumes less energy than other types of clothes dryers. With this efficient appliance, you can save your monthly bills.
2. Dryer Washer Combo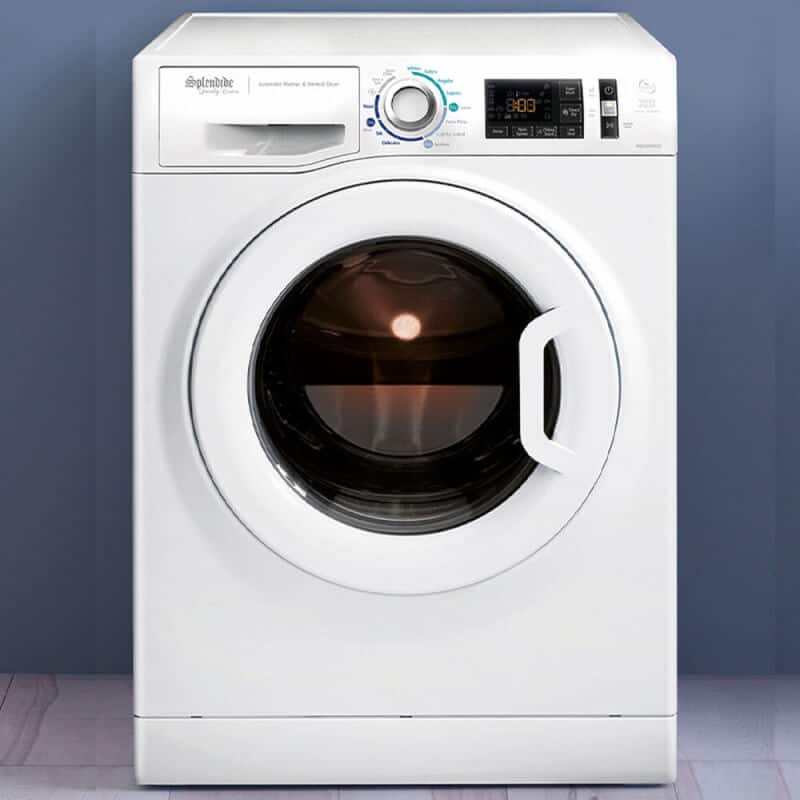 Putting washing machine and clothes dryers together certainly will take a lot of space. Not to mention how much the expense for buying two items all at once. Hence, buying dryer washer combo will be more efficient than buying washing machine and clothes dryers separately.
Actually, it depends on the brand or feature of dryer washer combo since some of them are a little bit pricy. The good thing is having dryer washer combo will make more space in your laundry room than having clothes dryer and washing appliances separately.
However, there is a weakness of dryer washer combo. Since it only has single drum that functions washing and drying, it obviously takes time to wash and dry your clothes. For washing probably only takes few minutes, but drying process will take few hours.
3. Gas Clothes Dryer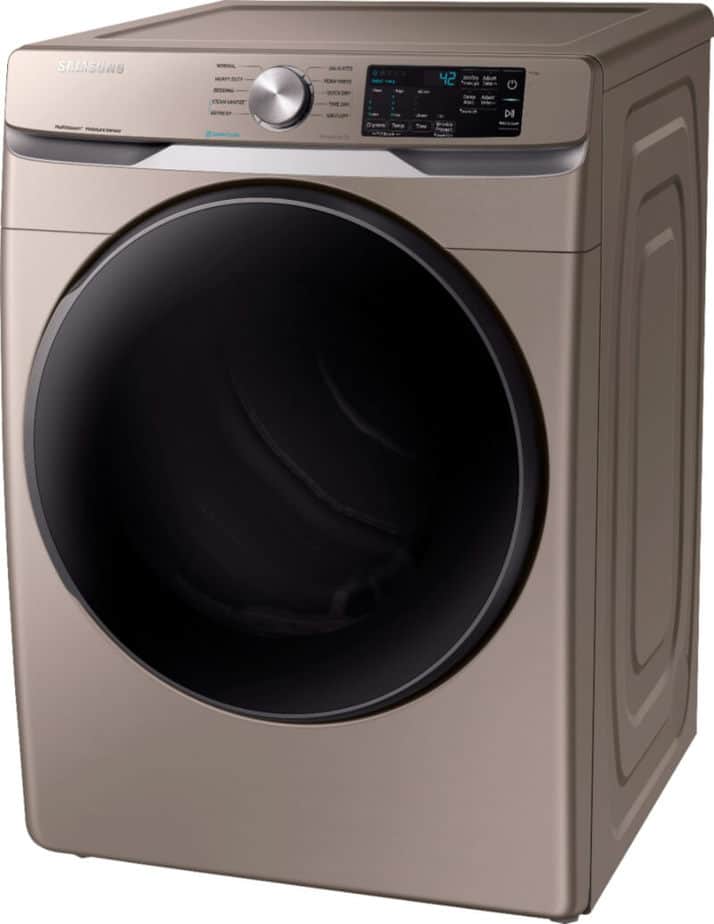 Innovation in appliances always advances likewise the gas clothes dryer. Clothes dryer which is fueled by gas seems effective to reduce your energy bills. How come clothes dryer can save the energy than other clothes dryers fueled by electricity?
The reason is the gas clothes dryer can heat up in no time, so the energy it consumes is less than common clothes dryer. Clothes dryer fueled by electricity usually take longer to make sure the machine is hot enough to do drying process.
Another positive side of gas clothes dryer is its ability to dry up your clothes quickly. In spite of its energy efficiency, it could be expensive if you have no gas hookup in your house. Since you need to spend more money to buy the natural gas along with the gas clothes dryer.
What happens if your gas dryer broken? Of course, you should contact a professional to handle and fix the gas clothes dryer. It is not like common electric clothes dryer that can be fixed by most homeowners. Make sure you contact the professional if you face a problem with the gas clothes dryer.
4. Timed Dry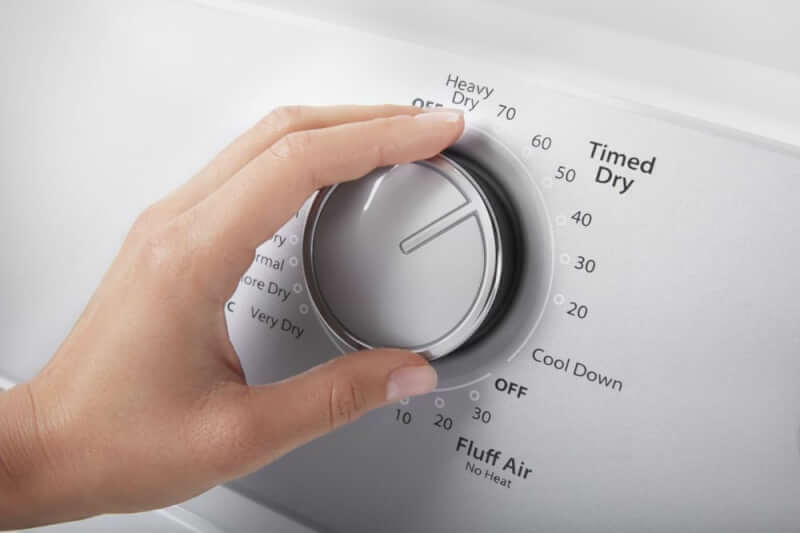 For a busy person who always apply time management, they have to determine the duration of each daily chore like doing laundry which is quite time consuming. You have to choose timed dry which enables you to control how long the drying process will take.
Timed Dry is one of best types of clothes dryers equipped with time feature. You can set the duration of drying process in a specified amount of time. Once the drying process is done you will be alerted. It is a great feature, isn't it?
5. Sensor Dry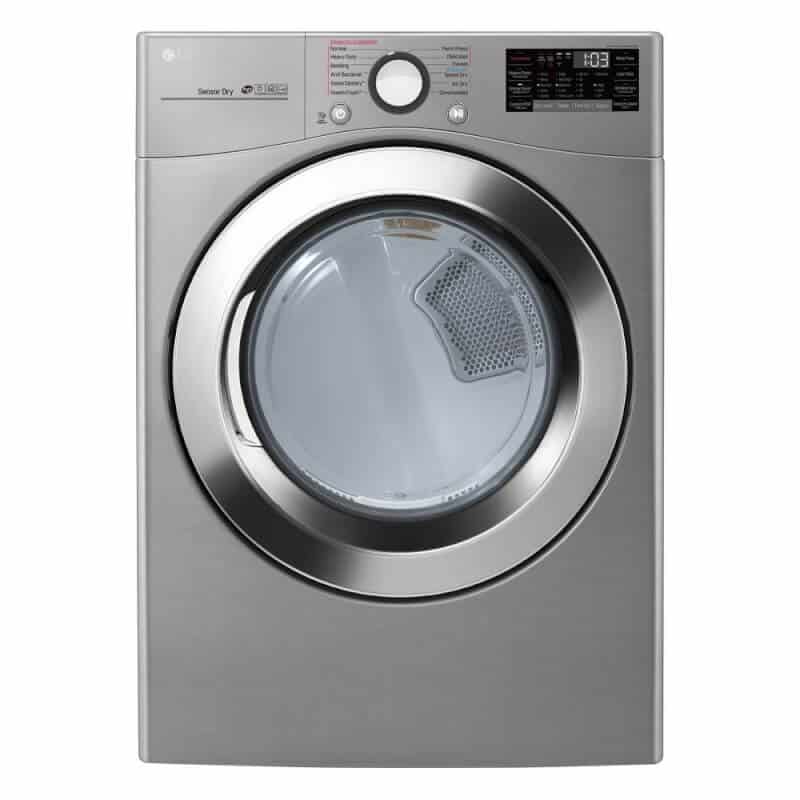 Clothes dryer with sensor proves that technology never stops in innovating. It could be the smartest one among other types of clothes dryers, for it is supplied with the sensor that can differentiate the moisture of the clothes inside the dryer.  How does the sensor clothes dryer work?
Well, it has a sensor that can determine how moist your clothes. When it detects the dampness of the clothes, then it will keep on running. Once the moisture gone, then it will stop the drying process on its own. So, no worries of using much energy if your dryer know when to stop.
This is a good choice if you want to keep durability of your clothes. If it can stop the drying process once your clothes dry, the fabric will last longer since it is not exposed with the heat too long. You should take this sensor dry into consideration, if you love your clothes that much.
6. Steam Dryer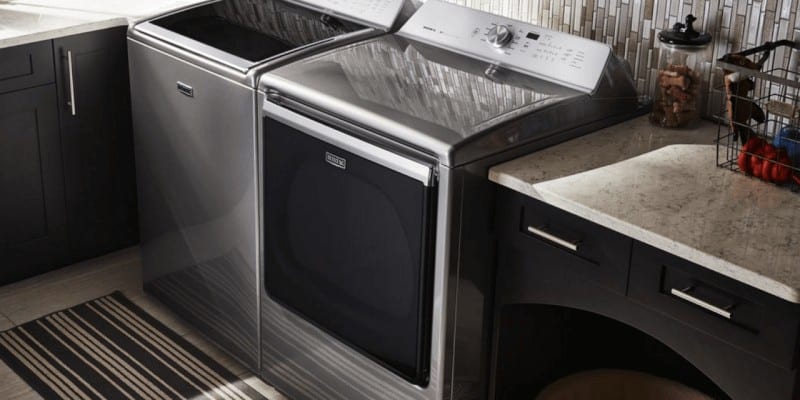 Do you know that steam dryer will dry up your clothes faster than other types of clothes dryer? Some people think that adding steam will make drying process longer. In fact, the steam is quite effective to speed up the drying process.
Steam can deeply pierce your clothes so it will make your clothes dry faster. Besides, steam is able to lessen wrinkles of your clothes once you take them out of the dryer. It is thanks to the high temperature of steam function in this dryer, so you can sanitize and get rid of bad smells on your clothes.
7. Portable Dryer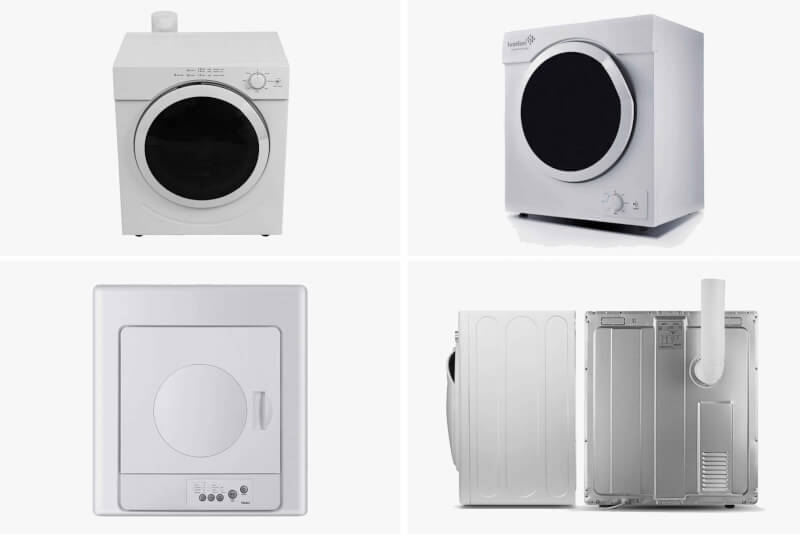 For people who have no enough space to put the regular clothes dryer, portable clothes dryer could be the right choice. It can be moved easily anywhere you feel convenient. Generally, it has smaller size compared to other types of clothes dryers.
If you have no dedicated laundry room at your house, you just need to store this portable dryer somewhere else. You only need to draw out when you are going to do the laundry.
Among those types of clothes dryers, you can pick which one that meets your need and preference. In other words, you cannot buy the clothes dryers carelessly. Knowing various types and characteristics of the clothes dryers obviously helps you consider the good and bad before you purchase them.